ACCESSIBLE PRIVATE TOURS AT BALTIC SEA PORTS OF CALL
A Baltic Sea Cruise offers an amazing opportunity to experience some of the most unique and exceptionally beautiful countries with great accessible port cities. Prepare yourself for old-world charm, fascinating Viking heritage and rich culture at every step of the way!
Nordic Experience offers private accessible shore excursions and city tours in Tallinn, Helsinki, Copenhagen, Oslo, Stockholm and Riga.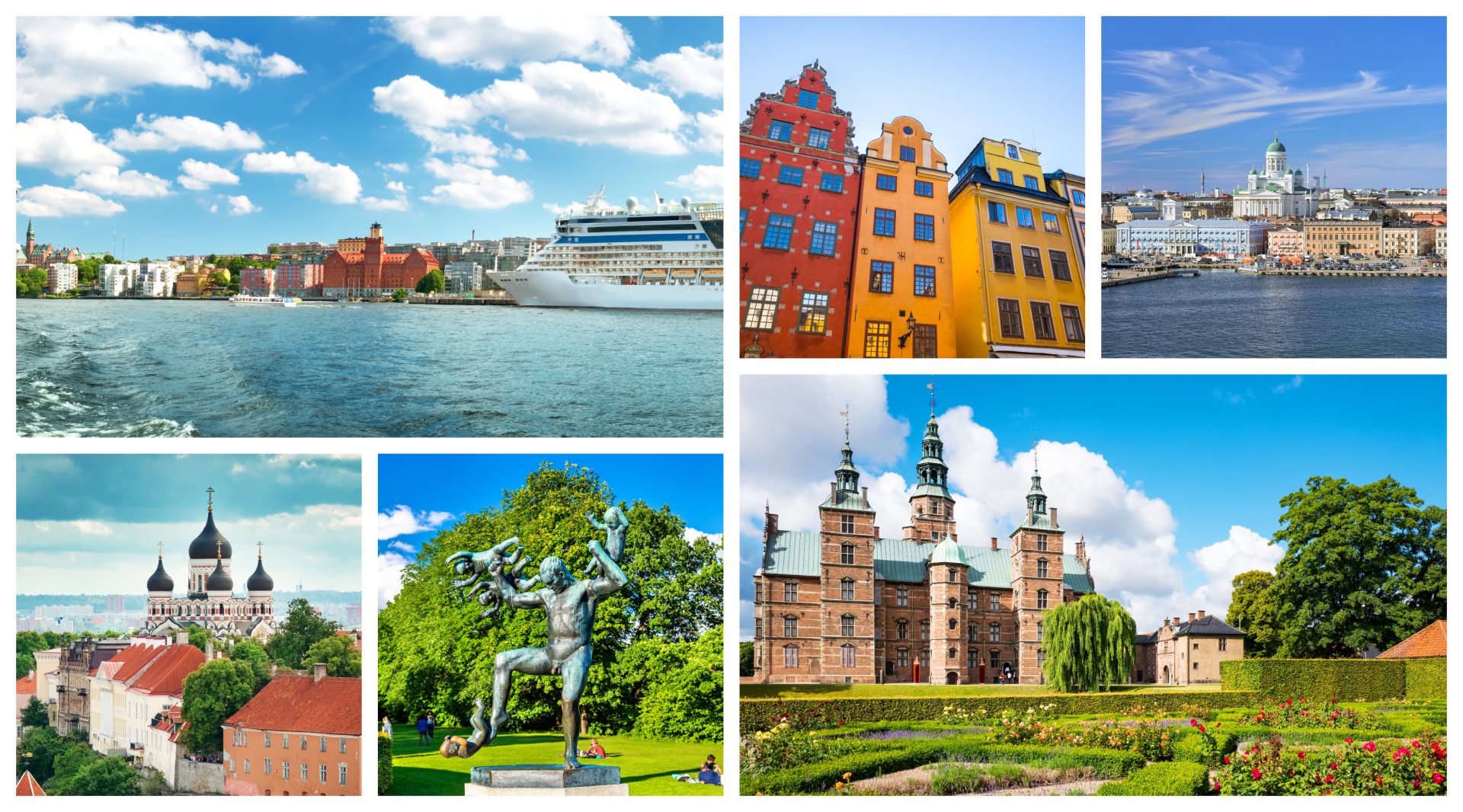 The towns bordering Baltic Sea each have their own rich history, with our accessible Baltic Shore Excursions & Tours, you also will have a unique chance of exploring this without having to worry about accessibility limitations and challenges. Take a look at our tours below, pick your Baltic adventures and let us take care of the rest! Our tour guides are attentive, have years of experience in entertaining both young and experienced travelers to make sure everyone makes unforgettable memories.
Here is what our clients say about us!
Reviewed in July 2019
We booked Nordic Experience handicap accessible tours for three different countries (Denmark, Estonia, and Sweden). We were a group of 14 people, ages ranging from 10 to 72. All three tours were amazing, our guides and drivers were kind, friendly, had great knowledge of each of the countries we visited and were very attentive to our needs and requests (specially my dad´s needs who has polio hence needs handicap assistance). They gave us exact instructions as to where we should meet our guides/drivers, and they were always on time.
I highly recommend this tour company to anyone who is looking for a handicap accessible tour. You can request a handicap accessible van which has an integrated lift, hence the person can stay in his/her scooter when getting on and off the bus, making it very easy to visit all places. All places visited are handicap friendly, guides are very flexible regarding your needs.
When booking, you can also ask for guides who speak a certain language and they will do everything in their possibilities to make sure they can provide it to you. Another great perk when booking with Nordic Experience is that the more tours you book with them, the better price you will receive.
I highly recommend using Nordic Experience tours for your next Baltic trip.
Date of experience:
 July 2019
Book Your Accessible Shore Excursion or Tour Baltic Sea Ports here:
PORTS OF CALL AT THE BALTIC SEA
ACCESSIBLE TOURS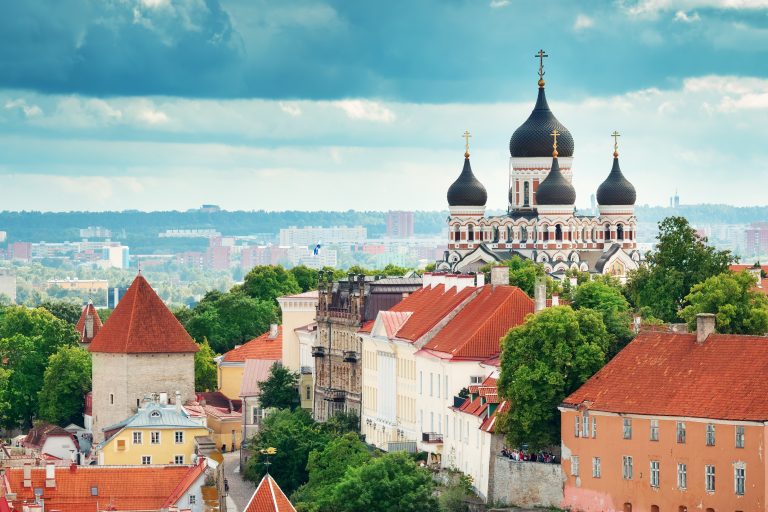 See the best of Tallinn in a comfortable and wheelchair  accessible vehicle on a tour designed to offer an enjoyable panoramic journey through the medieval and modern city. This tour is designed to fit both wheelchair users as well as guests with limited mobility for a fulfilling journey through the highlights of the Estonian capital city.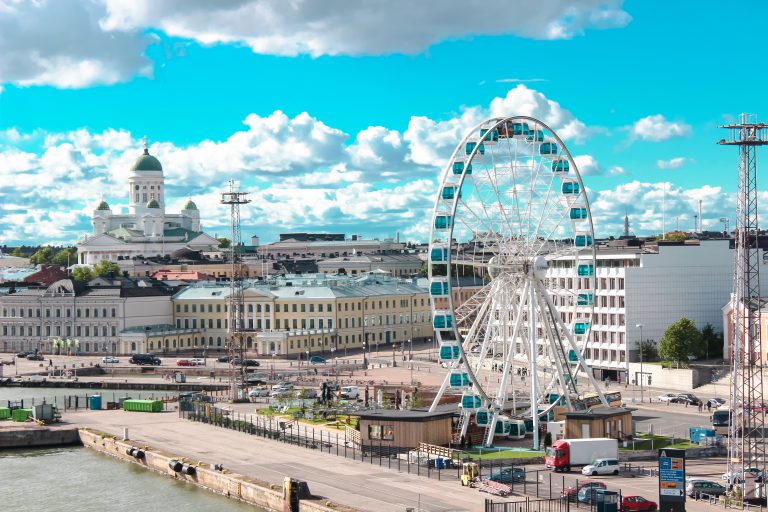 Helsinki Private Accessible City Tour
Enjoy a journey to the most popular Helsinki attractions from panoramic seaside views to Rock Church the accessible way.  Discover Helsinki in comfort on a tour designed to take you from celebrated Nordic design and architecture to the best of local culture on your own accessible tour vehicle.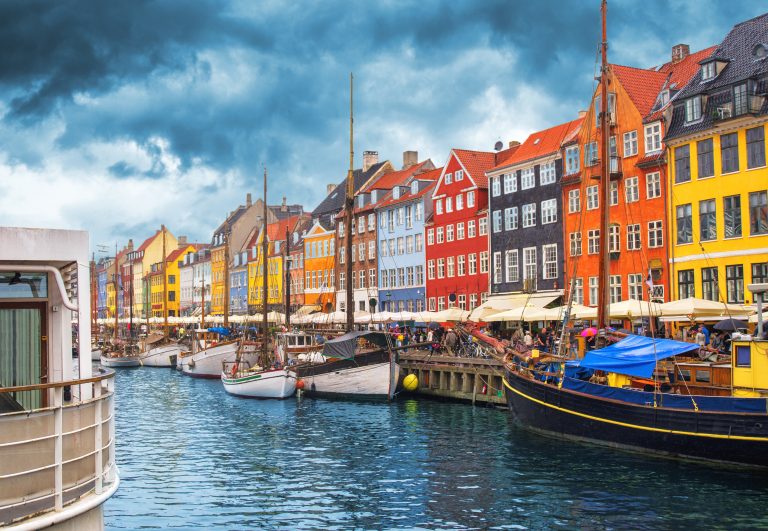 Copenhagen Private Accessible City Tour with Christiansborg Palace 
Discover the best of Copenhagen on a panoramic tour complete with a wheelchair accessible vehicle. This tour is built to offer both wheelchair users as well as guests with limited mobility a comfortable day discovering Copenhagen must-see sights. This half-day tour gives an excellent introduction to Copenhagen and its 850-year history by presenting some of the city's most scenic areas.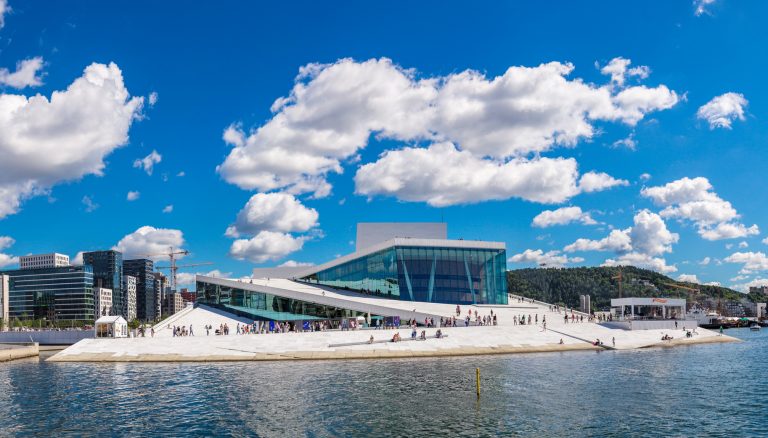 Oslo Accessible City Tour with Vigeland & Viking Ship Museum
Discover the best of Oslo complete in the comfort of a wheelchair-accessible vehicle. Oslo panoramic drive allows you to experience the best of this unique city and beautifully rugged landscape. From the strikingly modern and vibrant coastline to delightful Vigeland Park and historic Viking Ship Museum.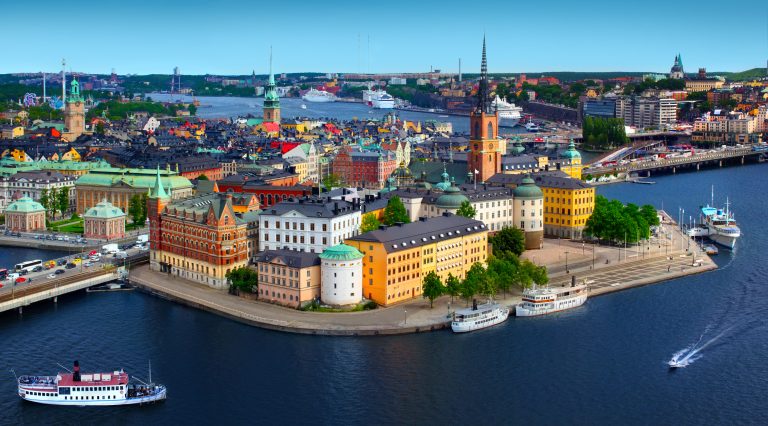 Stockholm Accessible City Tour
Enjoy the best of Stockholm sightseeing from historic old town to breathtaking panoramic views and archipelago in the comfort of your accessible van. Our Stockholm Accessible City Tour gives you an overview of all the must-see sights complete with city sightseeing and a charming harbor-side drive with your private guide.
The very best of Riga combined together in an accessible city tour through the Art Nouveau quarter and old town. Riga's historic center is included in the UNESCO World Heritage List for a reason, the highly diverse architecture and impressive towers of the Riga Cathedral and St. Peter's Church make it a truly eye-catching city to discover.
Contact us to inquire about availability or a custom tour itinerary meeting your needs and interests!