Magical Christmas in Tallinn Old Town
During the darkest period of the year the oldest Christmas market in Europe becomes a true fairy-tale land bringing Christmas spirit to the locals and visitors alike. Tallinn's Christmas market was voted the Best Christmas Market in Europe in 2019 and this year we will strive to keep that title in 2020.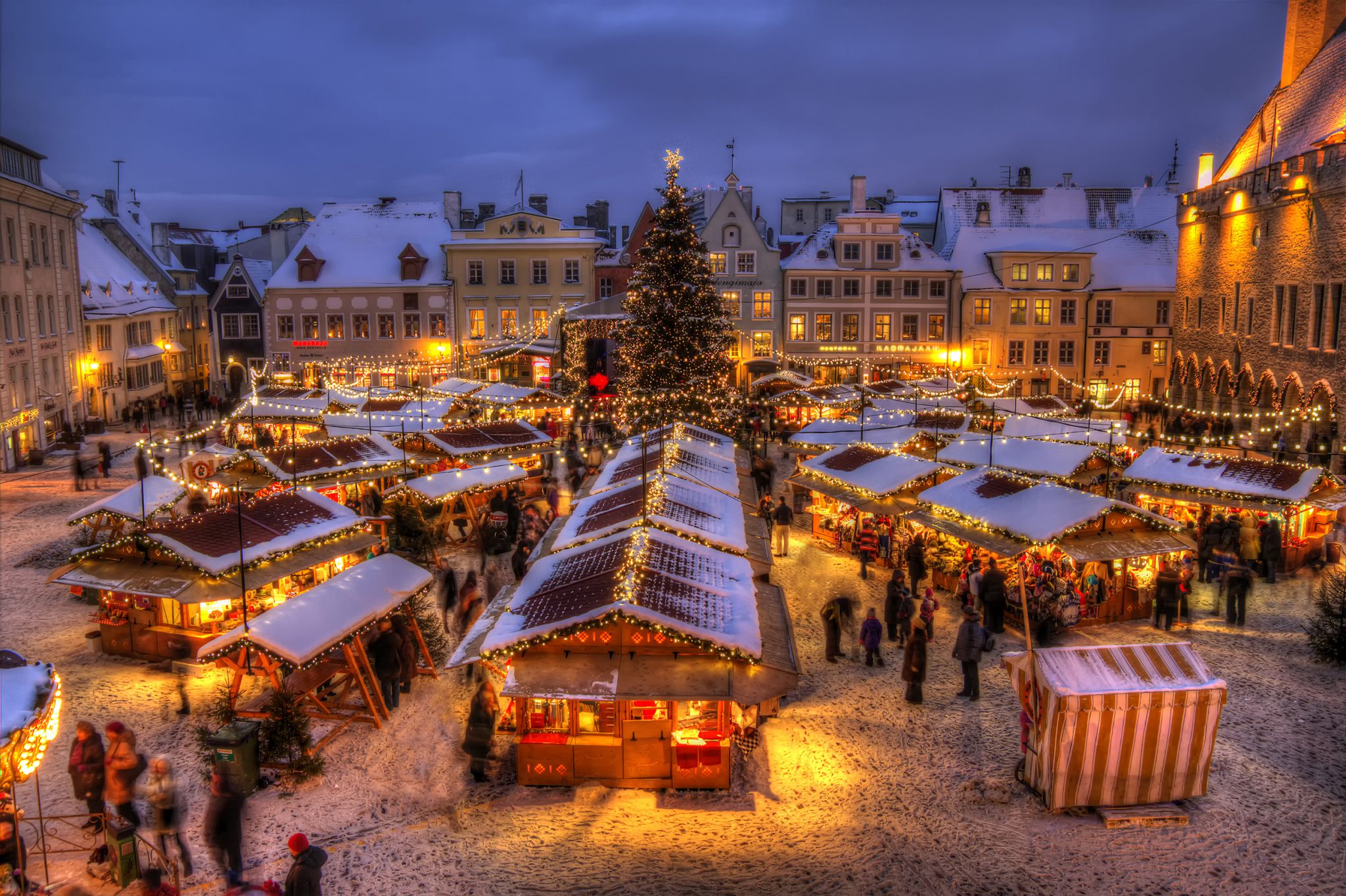 Tallinn's Old Town is unique with its narrow streets, mysterious courtyards and small handicraft shops. At this time of year, the Old Town is decorated with Christmas lights and fir trees are covered with Christmas decorations. There is happiness and excitement all around as our small wonderland offers a variety of things to do for those looking for cultural events, for those seeking special Christmas gifts, for those looking for a cozy stay in a nice gingerbread-inspired café. People are gathering in the city squares to enjoy this wonderful time together. The aroma of delectable food and drinks floats in the air and hungry appetites can be satisfied with a visit to our cafes, restaurants and food kiosks.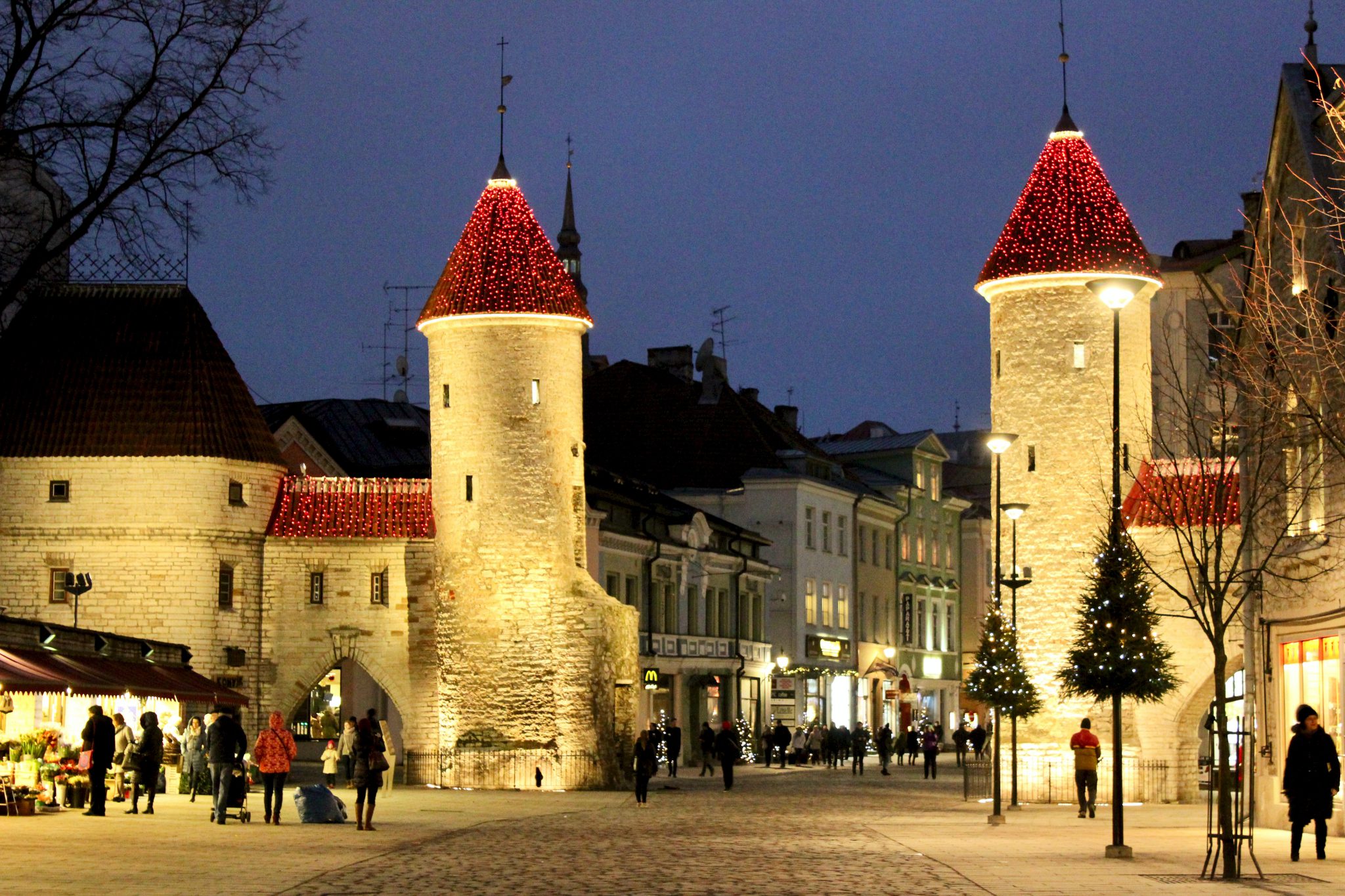 Merchants offer a wide range of handicrafts and Estonian Christmas meals, from blood sausage and sauerkraut to gingerbread and body-warming drinks. Carousels delight the little ones, and a varied Christmas program is sure to warm the heart. The pearl of the Christmas market is unique hologram Santa Claus, who is waiting to welcome all children in his house!
To satisfy that sweet tooth, there is a rich selection in the market, from sugar candies to mini pancakes. The Gingerbread House has a rich selection of gingerbread, in terms of size, shape and decorations. In addition, we recommend visiting the spectacular Gingerbread Mania exhibition and making your own gingerbread by joining our Tallinn Christmas tour and gingerbread making workshop.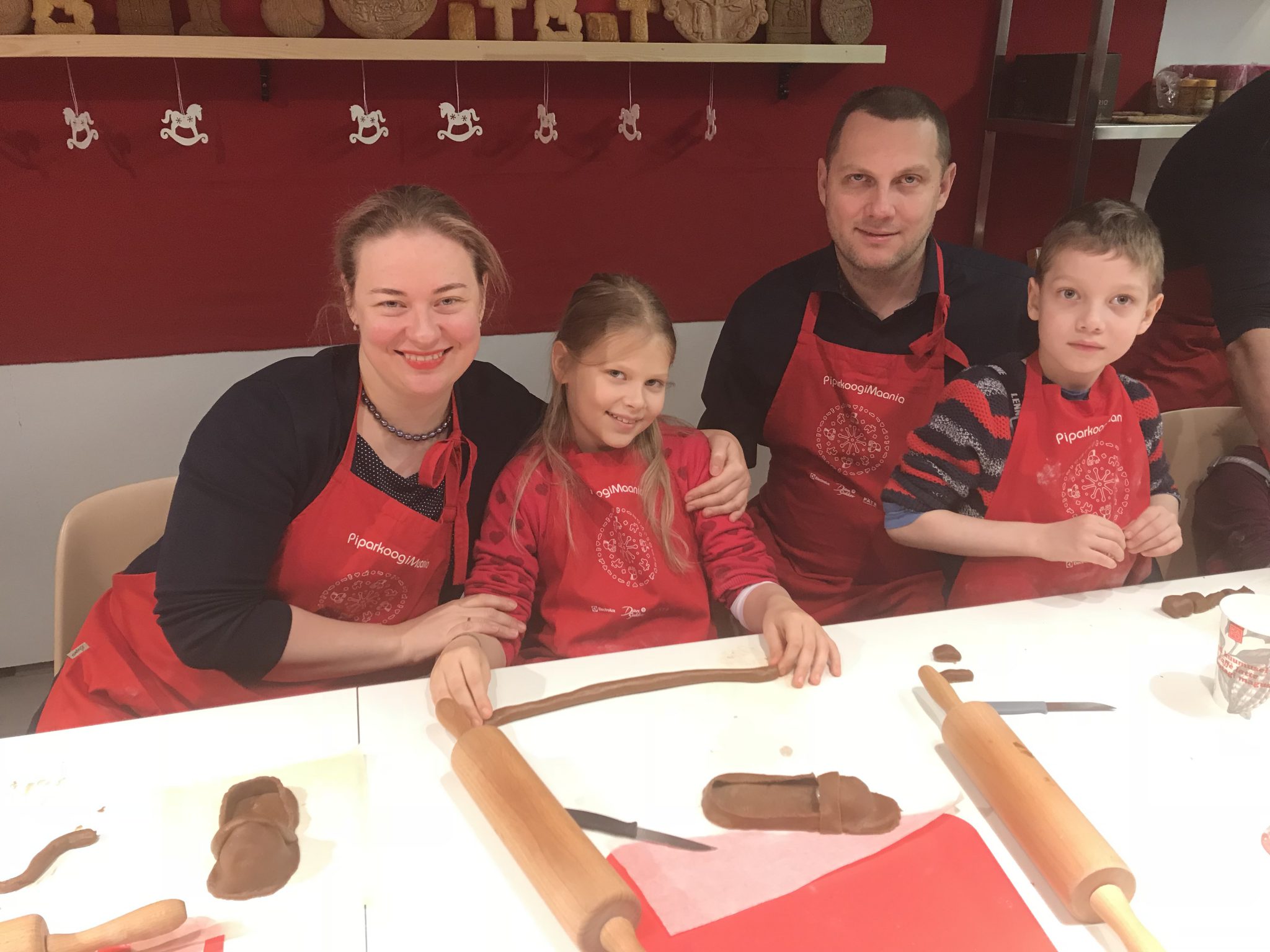 This year, the whole of Tallinn, especially the Old Town, will be filled with almost a hundred special lighting attractions, the heart of which features four giant Christmas lanterns, each opening up in turn every Advent. You can crawl inside the Christmas lantern and feel the warmth surround you. A magnificent and imaginative installation is the huge light-emitting fountain in Freedom Square, which will grow to reach its full magnificence on the fourth Advent.
Also interesting are the life-size picture frames that move along the Old Town and are ideal places for Instagram, the living background of all the frames are the most popular places of Tallinn. How about posing with Tall Hermann?
During the Christmas period, you will also find seasonal special offers, which are definitely worth grabbing. If it seems difficult to choose, you can try a five-euro drink or a snack in several Old Town restaurants, or treat your taste buds from a wide variety of foods that are offered along the medieval Christmas lit streets. Be surprised! Come and travel through our enchanted Old Town!
Take this opportunity to spend time with your loved ones. Christmas is a time for sharing and caring. We invite you to take part in a special Magical Christmas in Tallinn`s Old Town tour created by Nordic Experience.
You can read more about Tallinn`s Old Town Christmas program here.