Estonia is Europe's Most Underrated Country by New York Post
After all, no one knew anything about the European country — which is three times smaller than New York state — so it was a plausible home for the mysterious exchange student.
Larger than both Denmark and Holland, but with a population of just 1.3 million, it's easy to take advantage of both city and country — especially since about 50 percent of the country is uninhabited forest. Twenty-five years after the film's release, Estonia still seems off the beaten path. (Even though the now ubiquitous phone-imitating app Skype was founded in Estonia, and most locals won't let you forget it!) But it's well worth a visit.
Less obvious to visitors is the country's continued tech savvy: Residents use a coded government identification card to pay bills and taxes — and even cast all votes in elections — from home.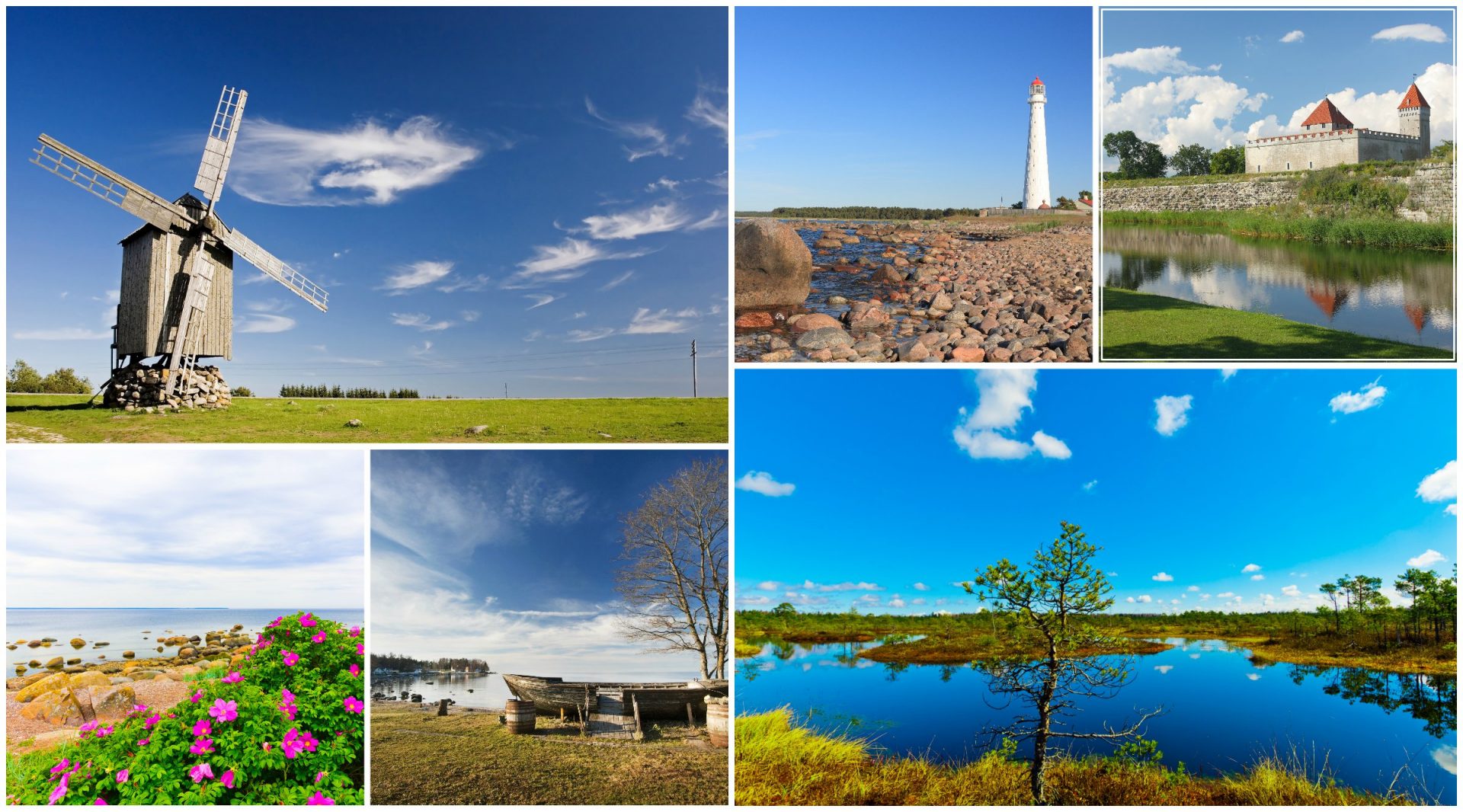 Flights from New York to Estonia start at about $800 round-trip on Finnair via Helsinki this winter. Here are the Baltic nation's four major cities worth exploring, especially for first-timers.
Tallinn