CNN Travel's 20 Best Places to Visit in 2020
(CNN) — Whether you want to relax on a remote island off the coast of Africa, ride Germany's coolest trains or spot howling monkeys in South America, there is much to explore heading into a new decade in 2020.
Japan will be hosting the Summer Olympics, Jamaica will be marking the late Bob Marley's 75th birthday, and Washington will be on pins and needles for much of the year preparing for the US presidential election.
But the world is clearly in upheaval. As 
CNN Travel
 editors gathered to nominate some of their favorite places for their annual list, AND 2 of our favorite destinations at the Baltic Sea are included in their top picks!
Come and see us in Tallinn, Estonia and Copenhagen, Denmark in 2020 with Nordic Experience
A safe way and enjoyable way to tour, is with a local guide full of passion, spark, knowledge and enthusiasm, and oh boy do we have the fantastic guides for you at Nordic Experience. We have built an incredibly close network of brilliant people, who are ready to take on the world, once it´s back on it´s feet.
Estonia, book your private tour in Tallinn, Estonia here: Tallinn Tours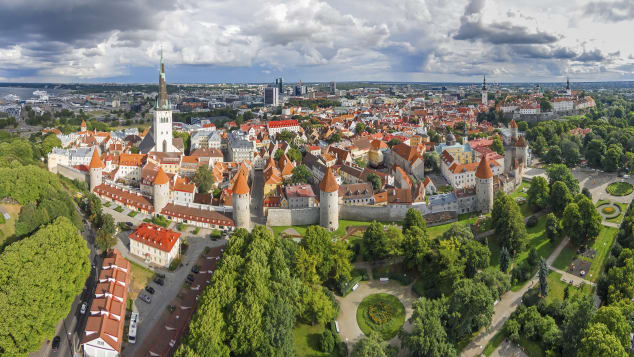 Courtesy of Visit Estonia
While Estonia may not yet be synonymous worldwide with haute cuisine, this Nordic-like country in Northern Europe can hold its own.
Don't be surprised if you hear more about Its bustling food scene in 2020. Most notable is the
 Bocuse d'Or Europe
, a live cooking contest that pays homage to the late French chef Paul Bocuse, happening in late May. Estonia has participated in the culinary show for a decade, but this is the first time the country will play host to it.
With more than 100 restaurants on the 
White Nordic Guide
 (a restaurant guide featuring the best of the best in Nordic and Baltic countries), Estonia's allegiance to homegrown and homemade is evident in such Tallinn restaurants as 
O, a fine dining spot
 with a Nordic-nature inspired menu, and 
Tabac
, a hip brasserie with even hipper prices.
In spite of a thriving and growing food and drink scene, Estonia is, perhaps, better known for its beauty and natural, wide-open spaces. Outdoor enthusiasts could plan an entire trip around 
Estonia's comprehensive bog network.
 Since the country is relatively small (about the size of New York state) with a small population, it makes for seamless, uncrowded and affordable explorations. All camping facilities, for example, are free!
Add a smattering of spas, a bevy of castles and ancient, silent forests, and it's not hard to see why Estonia is on the rise.
Don't miss: 
No matter which part of town visitors stay in, 
Tallinn's Old Town 
is worth a wander. –
– Stacey Lastoe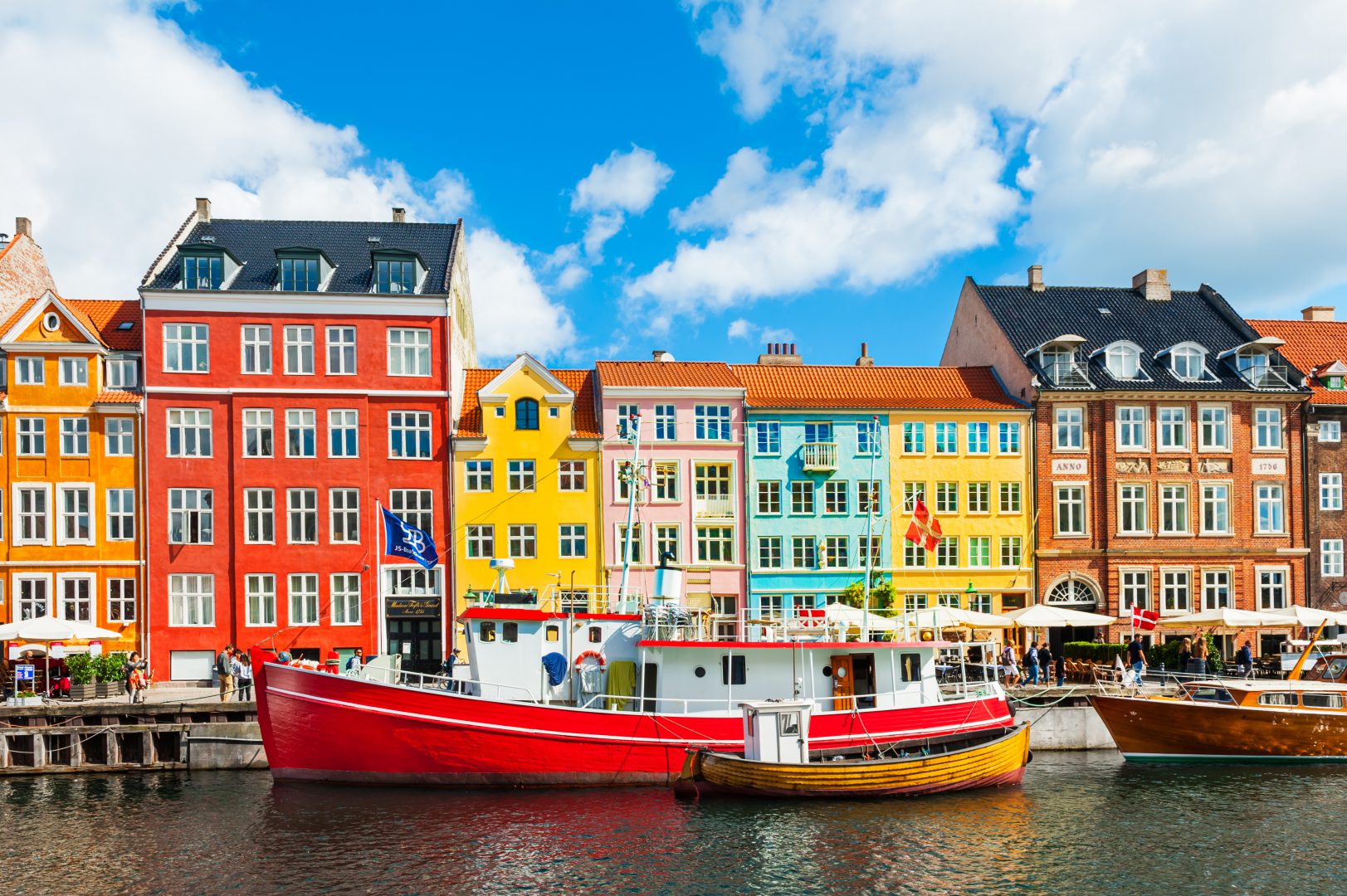 Ludovic Marin/AFP/Getty Images
Known as the happy capital of one of
 the world's happiest countries
, Copenhagen has long been a source of fascination for travelers drawn by its cycling culture, colorful merchant houses, cutting edge restaurants and 
"hygge" spirit.
Copenhagen was given another happiness boost earlier this year when Kongens Nytorv, its much-loved square, finally reopened after a seven-year closure because of the construction of a new metro line.
Now the former Viking fishing village will be easier to navigate, as its driverless and fully automatic 
M3 (or Cityringen)
 comes with 17 new stations and links to three "bridge neighborhoods," Vesterbro, Nørrebro and Østerbro.
The Museum of Copenhagen
 is also opening its doors again in 2020, complete with a multimillion dollar immersive experience.
Tivoli Gardens
, the world's second-oldest amusement park, hasn't lost its appeal, remaining a top year-round attraction for all ages thanks to its magnificent gardens, lake and playgrounds.
The three Michelin-starred 
Geranium
 is one of the most impressive, offering up fabulous views of park Fælledparken alongside a multicourse tasting menu of Scandinavian cuisine. There's also the wonderful Kødbyens Fiskebar, based in the Meatpacking District, where you'll find some of the best seafood around.
Don't miss:
 In winter, test out the new artificial ski and snowboard slope at the city's power plant 
CopenHill
. It's made up of four slopes of varying difficulty, a freestyle park and slalom course. –
– Tamara Hardingham-Gill
Book your private tour in Tallinn and Copenhagen here: www.nordicexperience.com