9 reasons to visit Copenhagen in 2018
Perhaps you only need one good reason, but here is a list of things that we almost can't wait to see and do in 2018.
With 2017 coming to an end, we are looking at next year's exciting activities and events with the anticipation of a child on Christmas Eve. Here are some of the things that we just can't wait to experience in the 2018 edition of Copenhagen.
#1 New Copenhagen Street food markets
As the existing Copenhagen Streetfood had to leave the Paper Island by the end of 2017, two new streetfood markets will see the light of day. One will open at Refshaleøen (right in front of the little mermaid) and the other expects to open at Boltens Gård (close to Nyhavn and Strøget) in the city center (location yet to be confirmed), both in the spring of 2018 . Expect us to be first in line once they do.
#2 Noma 2.0
With all the fuss and hype about the first Noma restaurant, we are beyond excited by the thought that the new edition of Noma will open its doors in February 2018, also at Refshaleøen (yes, this will definitely be the new hotspot!)
#3 Pablo Picasso, Ed Ruscha, Gabriele Münter and Cecily Brown at Louisiana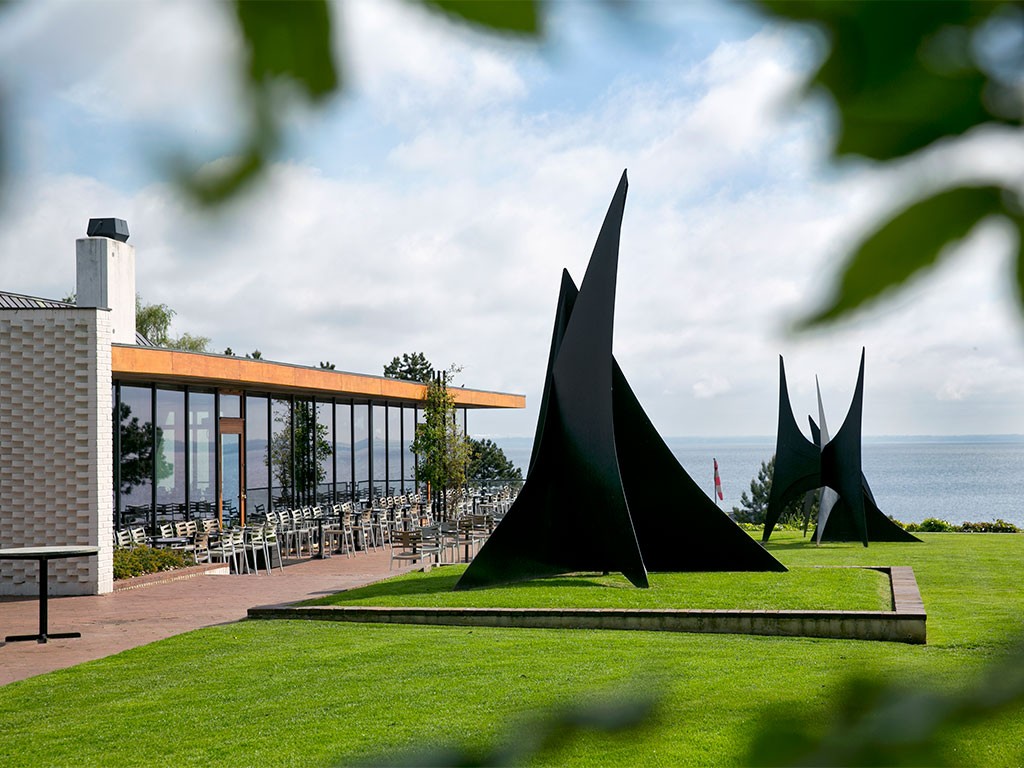 Next year will yet again bring a number of great exhibitions at the Louisiana Museum of Modern Art. Amongst others, American Ed Ruscha, German Gabriele Münter, British Cecily Brown, and an exhibition about the little known collection of ceramics by Pablo Picasso will grace the beautiful museum in North Sealand.
#4 Danh Vo and 'Art in the Making' at The National Gallery of Art
The Vietnamese-born Danish performance and conceptual artist, Danh Vo, and the exhibition 'Art in the Making' (with works from Rembrandt, Degas, Veronese, Krøyer and many more) will be some of the highlights at The National Gallery of Art in 2018.
#5 175th anniversary parade at Tivoli Gardens with a Walt Disney custom float
When entering 2018, we also enter the 175th anniversary of Tivoli Gardens, which will not go by uncelebrated. One hightlight being a custom float, "Friendship Garden," by Walt Disney World Resort at the Jubilee Parade, running from 1st May. Another, the launch of the new season 'Winter in Tivoli' running the entire month of February.
#6 CopenHill
Danes in general love skiing, but Copenhagen is flat as a pancake and there is absolutely no guarantee of snow during winter. This is why the Danish architect, Bjarke Ingels (BIG) turned the roof of a new waste incinerator into an all-year skiing 'mountain'. CopenHill is set to open in the spring of 2018. If that is not a must-visit in 2018, we don't know what is.
#7 Gin Festival 2018
Admittedly, Denmark is not really known for producing this tasty spirit, but nonetheless we are home of the largest Gin Festival in Scandinavia and overall a nation who are very fond of savoring a good GT. The Festival takes place from 16th-17th February, skål!
#8 The world's oldest amusement park, Bakken, turns cold
Bakken, a nice and intimate amusement park from 1583 (no, this is not a typo. Bakken really is from the time of William Shakespeare!), settled in the Deer Park just north of Copenhagen, has always been a  popular summer attraction, open from March – September… Until next year. In 2018 they will introduce 'Autumn and Christmas at Bakken', so you can get to enjoy the world's oldest amusement park in its finest winter dress.
#9 Scandic Kødbyen (Meatpacking district)
We love the vibrant and happening meatpacking district in Copenhagen, and are sincerely looking forward to a brand new, beautiful Scandic Hotel opening in the area in September 2018.
Come and visit one of the great festivals in Copenhagen and book your private tour with us here: Copenhagen Tours.
sales@nordicexperience.com
www.nordicexperience.com
Private tours in Scandinavian Cruise ports with passion!
Follow Nordic Experience on Facebook