The city of Bruges will charm everyone ever in this historic town unashamedly spirited, passionate and simply too cute to exist.
Take stroll through medieval Bruges
Led by a delightful local guide and let yourself be pulled into the magic of medieval tales, stories and local legends. You might even find yourself on the narrowest street, at best brewery or next to the most famous chocolates during your walk. Book your Bruges Old Town Walking Tour here: Bruges Tours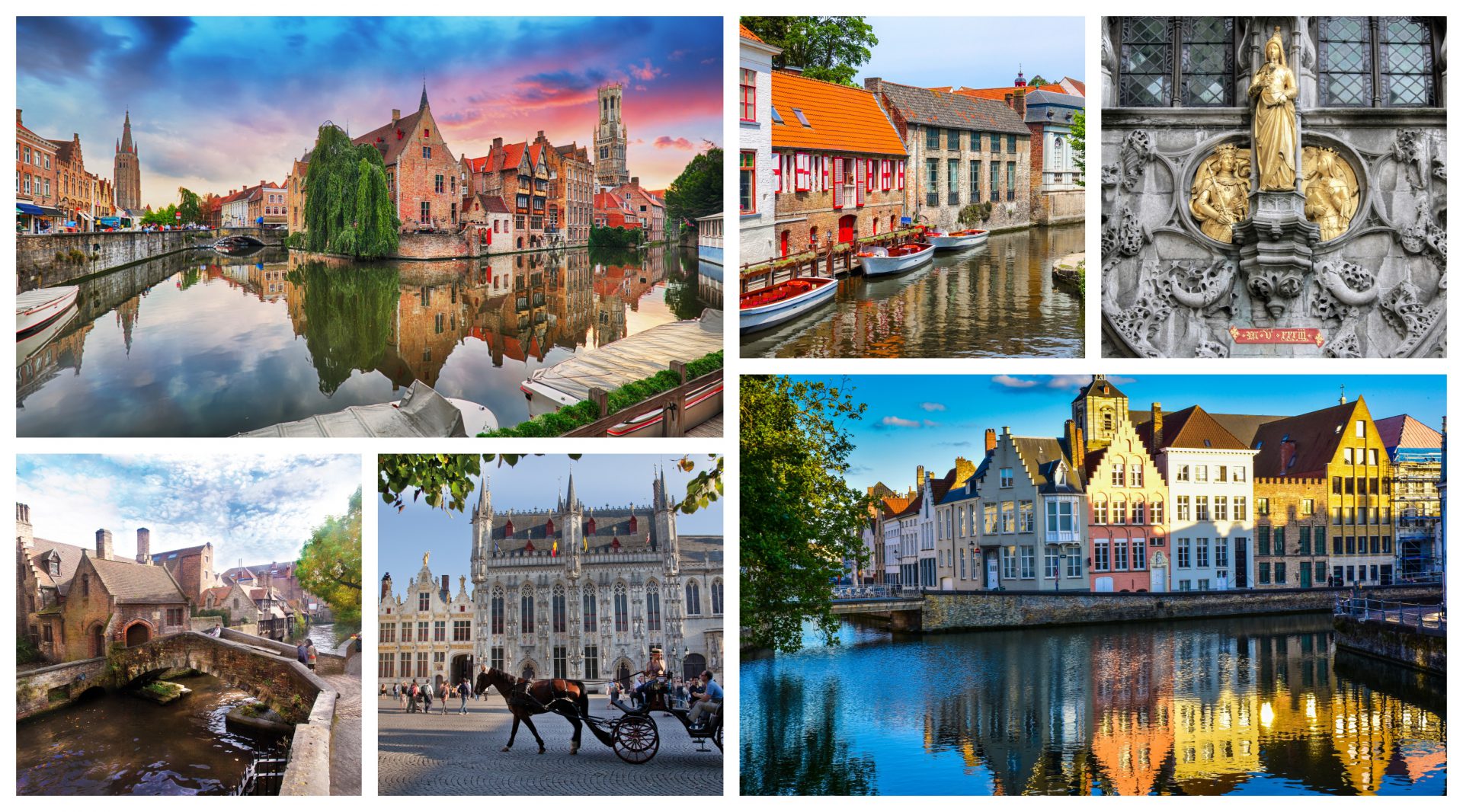 Submarine: last call to embark
Make sure you come to see the Russian Submarine 'FOXTROT' this summer; after over 20 years of service on the streets of Zeebrugge, the submarine will be removed in 2019.
01/09/2018 – 02/06/2019
Read more about upcoming events here: Event Calendar Bruges
This is Bruges in 60 seconds. But honestly, you would need at least 60 hours to discover the city! Let the journey begin: www.visitbruges.be

Posted by Visit Bruges on Wednesday, October 17, 2018