Easter vacation fun and activities in Tallinn from sightseeing to museums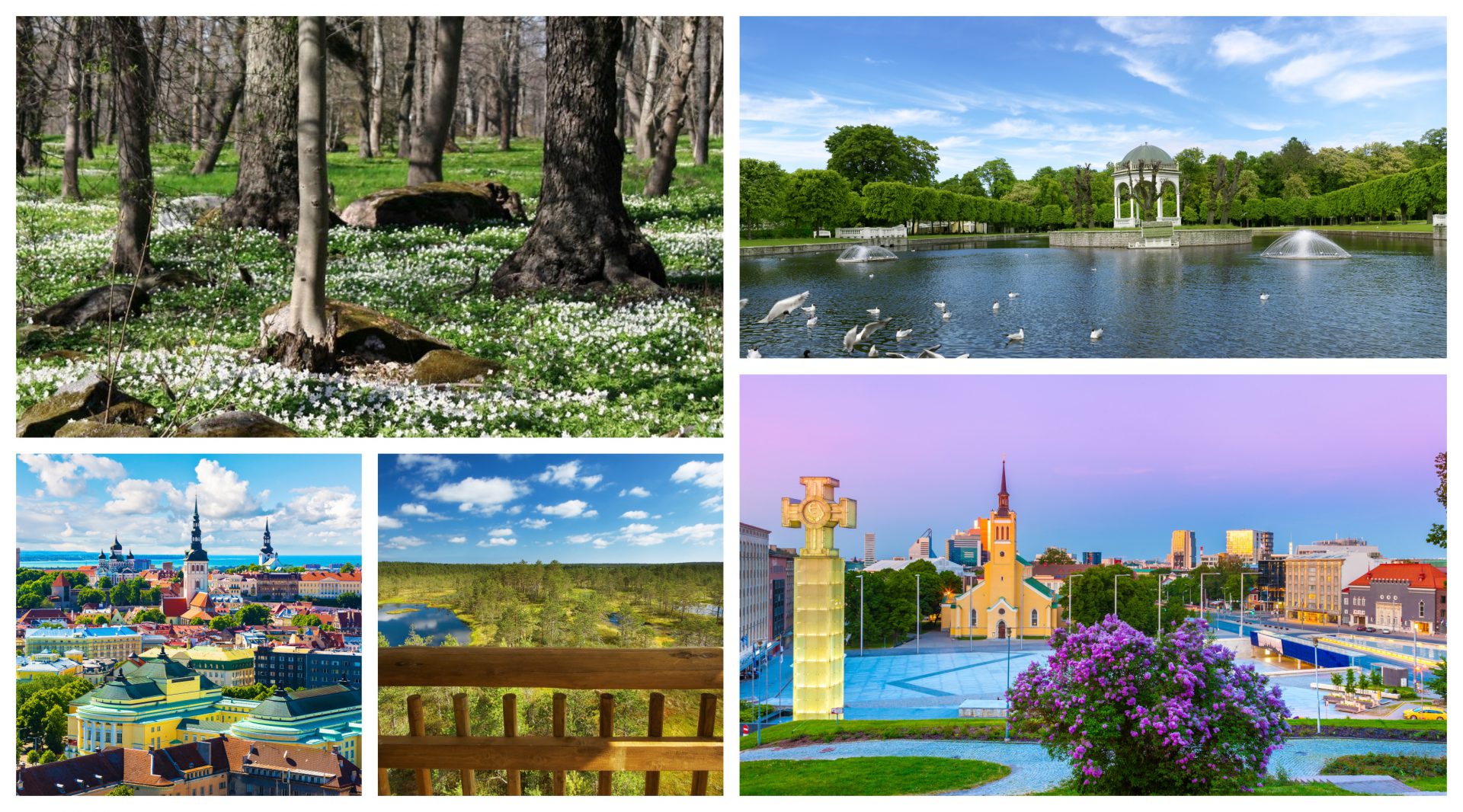 On a Good Friday (19.04) and Easter Sunday (21.04) there are some changes to the regular opening hours of Tallinn's museums and sights. On Saturday, April 20, however, the museums and attractions are open as usual. 
Easter Traditions in Estonia
Estonia may be one of the least religious countries in the world, but when it comes to religious holidays, Estonians generally give the nod or combine it with one of their own folk traditions.*
Easter, commemorating the crucifixion and celebrating the resurrection of Jesus – a Jewish preacher and religious leader who became the central figure of Christianity – may have had a completely alien connotation for Estonians before the Teutonic Knights brought Christianity to the country in the 13th century, but in Estonia's folk calendar, Easter is celebrated as a spring holiday to welcome the arrival of the lighter and warmer season.
Image by Estonian Open Air Museum
Once the Christian customs mixed with the local traditions, a new set of habits emerged over time.
In the folk calendar, Kevadepüha or spring holiday falls anywhere between 16 March and 20 April in the week leading up to Easter. Traditionally, this week was important for completing household chores, such as cleaning after a long winter. The weather during the week could apparently predict the climate for the summer. If it was raining, a wet summer was to follow and if there was fog, a hot summer was in store.
Read more about Estonian Easter Traditions here: Easter in Estonia
So to have an exciting and memorable Easter weekend in Tallinn here's a list of places open and welcoming visitors over the holidays. Happy Easter!
The Tallinn TV Tower
 is open to visitors during the holiday. In addition to the marvelous panoramic views of the city from 170 meters high up, the new exhibition "GENE-IUS" guides you through genetics, the history of it and its promising future.
The Estonian Open Air Museum
, which maintains and showcases Estonian heritage and keeps the traditions alive, offers visitors a chance to take part in local Easter games and songs along with typical festive food on April 21. Of course, the egg is a focal feature of Easter celebrations. At the museum, you can try your hand in dyeing eggs, participate in an egg cracking competition and go on an egg hunt.
The residents of the 
Tallinn Zoo
 gladly welcome all visitors every day of the year. On Saturday, April 20, the zoo celebrates mink day, and on Sunday, April 21, you can find out more about the animals with lectures by the lion's at 13:00 and by the polar bear center at 14:00.
Open in Tallinn over the Easter holidays:
Museums and sights:
Estonian Museum of Natural History
Estonian Health Care Museum
Museum of the Estonian Drink Culture (19.04 open, 21.04 closed)
Tallinn Town Wall
Marzipan room
Energy Discovery Center
Seaplane Harbor
KGB Prison Cells
Vabamu Museum of Occupations and Freedom
Estonian Open Air Museum
Tallinn Zoo
Tallinn TV Tower
Tallinn Botanic Garden
St. Bridget's Convent Ruins
Cathedral of St Mary the Virgin (Dome Church's) Tower (except during church service)
Holy Spirit Church (except during church service)
Sightseeing tours:
Restaurant Peppersack
Kehrwieder Chocolaterie
Restaurant Platz
Restaurant Scheeli
Restaurant Spot
Restaurant Ribe (19.04 open, 21.04 closed)
Restaurant Cantina Carramba
You can also ask advice at the tourist information center in the Old Town (Niguliste 2) from 9:00 until 18:00 on April 19 and from 9:00 until 16:00 on April 21.
In addition to the above, there is lots to discover in Tallinn. For more, see the Tallinn tourism website 
visittallinn.ee
or call/write us for local expert tour tips.
Book your tour here: