Not only is Bruges a fairy-tale city asking to be photographed at every step of the way, but also a very romantic city with countless pretty gardens, canal views and arched bridges. Perhaps Bruges is even the most photogenic city in the world!
Take a look at these 10 spots below you must add to your Instagram feed before leaving Bruges. If you need a local guide to take you around to spice up this walk with some good local insight and entertaining overview of local history and culture, check out our Bruges private tours.
THE BEER at Staminee De Garre
De Garre 1, Bruges 8000, Belgium
BELGIAN WAFFLES FROM CHEZ ALBERT, IN FRONT OF THE CITY HALL
Breidelstraat 16, Bruges 8000, Belgium
BEER WALL AT 2BE
ROZENHOEDKAAI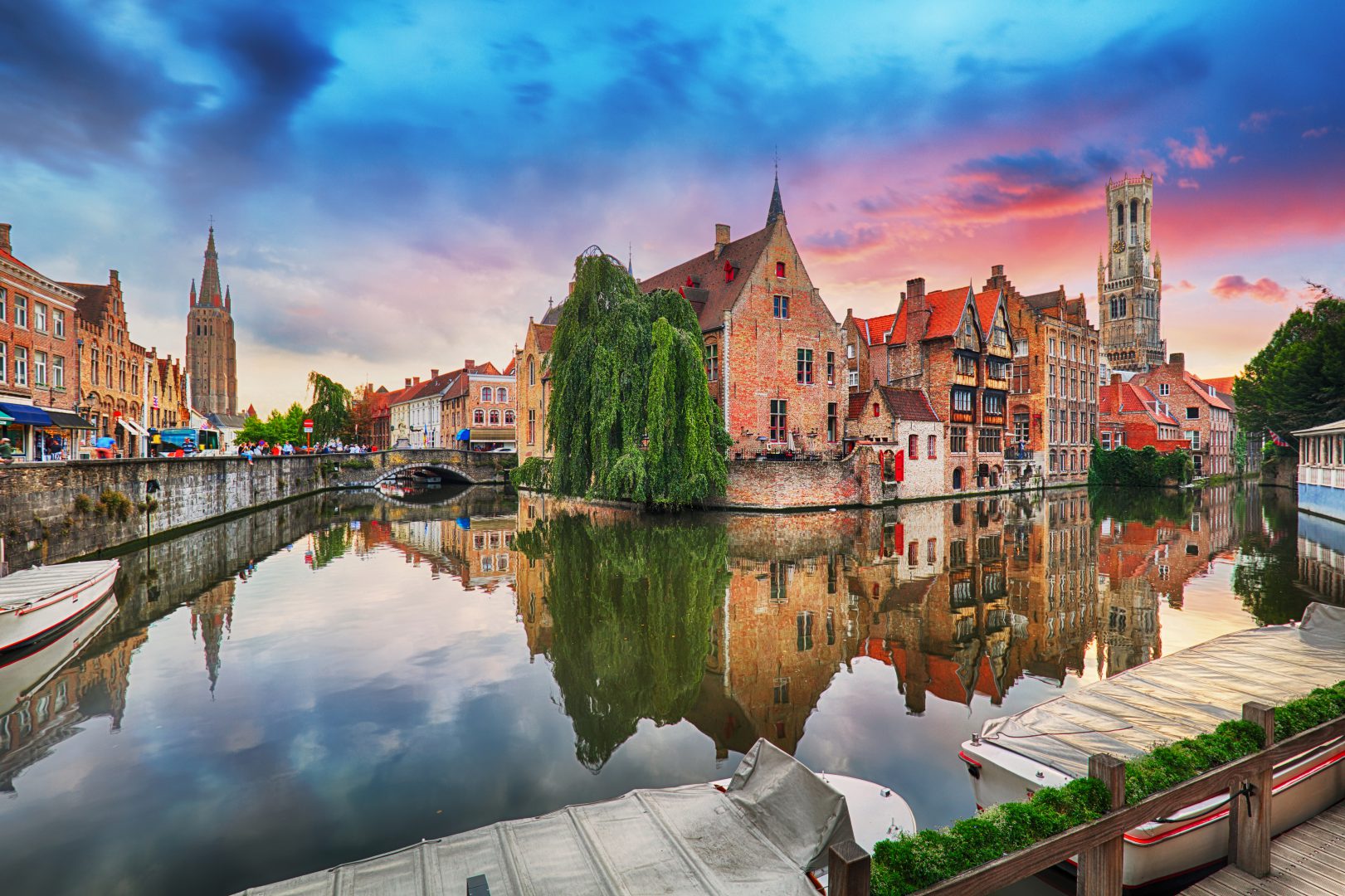 THE BEGUINAGE
Take a tour of the THE BEGUINAGE with a local guide and book Bruges Private Old Town Walking Tour
DUMON CHOCOLATIER
Eiermarkt 6, Bruges 8000, Belgium
Discover the fairy tale city of Bruges on an old town walking tour including beer tasting and round port transfers on Bruges Private Tour with Brewery Visit, Beer Tasting & Round Port Transfers.
MINNEWATER LAKE
ROMANTIC CANALS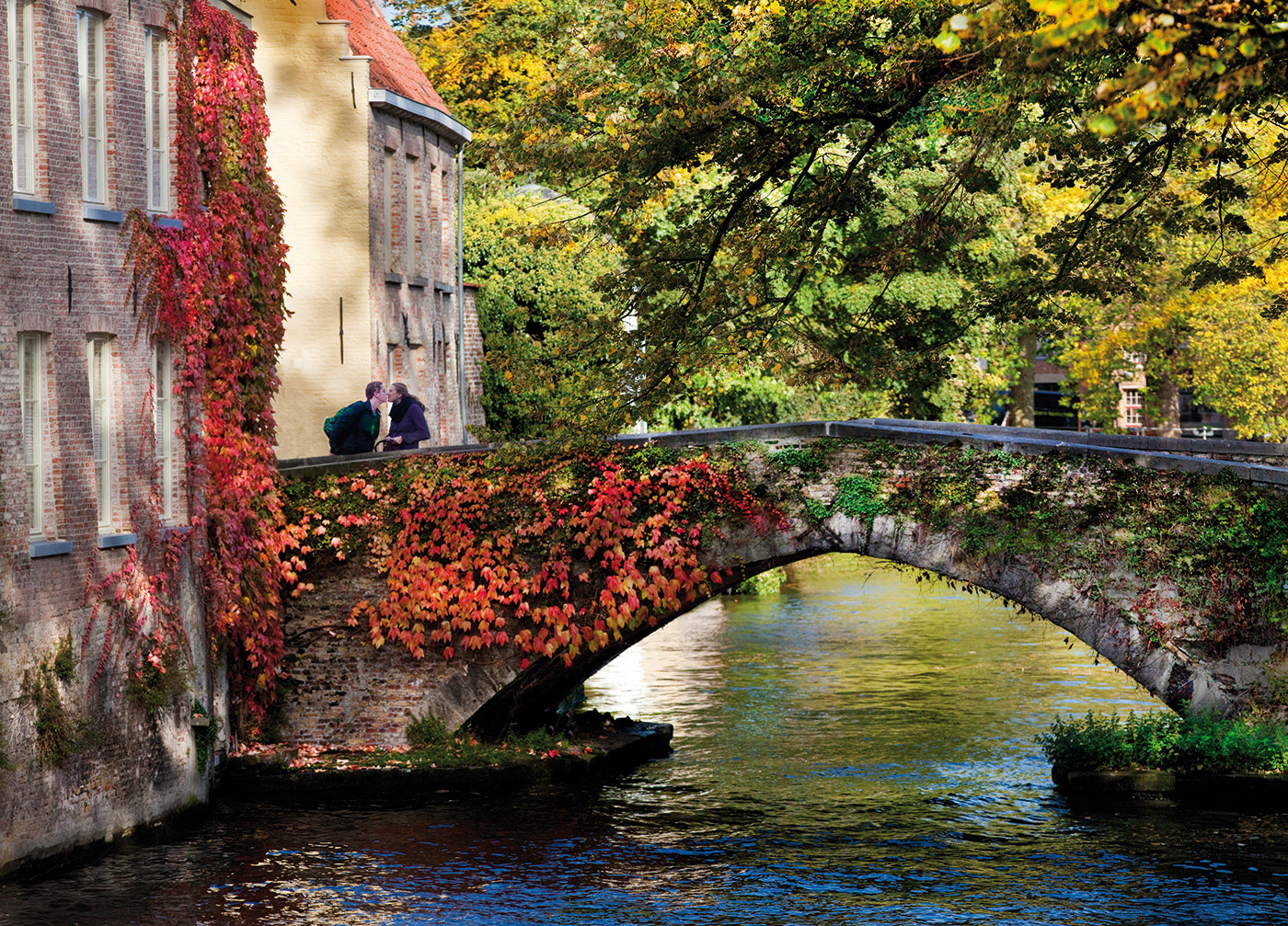 VIEW OF MARKET SQUARE
CANAL BY BOAT
There is nothing more magical, then taking in all the breathtaking sights of Bruges gliding on a romantic boat. Add a wonderful guided tour with expert comments and tales of historic Bruges, and you will spend the most memorable day discovering this gem of a city. Book your Amsterdam to Bruges Private Day Trip & Canal Boat Tour here: Amsterdam to Bruges Private Day Trip & Canal Boat Tour