Must-See in Riga- Art Nouveau to Food and Shopping
Riga has everything for a memorable visit. A day in Riga is enough to make you smile for the joy of wonderful Latvian discoveries.
Riga Central Market  
For a shopping experience like no other, head to Riga's Central Market. One of the largest markets in Europe, the vast area of five zeppelin hangars filled with cheese, fish, smoked meat, honey, fresh fruit and vegetables and lots more superb seasonal produce is a fantastic treat.
          Address: Nēģu iela 7
For a guided visit to the market book our Riga Private Panoramic Tour & Central Market Visit.
Riga Cental Market
Bold Concept Store– Riga's largest and best selection of items made by Baltic designers – 60 brands under one roof in downtown Riga.
Bold Concept Store offers customers clothing, as well as various design items and household items created by designers from Latvia, Lithuania and Estonia. You can also stop by for a tasty cup of Illy coffee, as well as delicious eclairs by Anna Panna.
Address: Tērbatas iela 45a
Valmiermuiža`s Beer Embassy in Riga
"Valmiermuiža`s alus" is a small manor brewery where the beer is brewed slowly, with utmost care.
The "Valmiermuiža" shop offers fine beer as the priority product, as well as Latvian grain malt drink "Zelta Zirgs" and the non-alcoholic lemonade "Gardu Muti". You can buy "Valmiermuiža`s" Degalus (distilled craft beer) and other elegant strong drinks as a special treat. Fresh homemade bread and sauces made from beer as well as variety of sweet and sour delicacies made from local products also are available here. Real gourmands can discover new taste sensations, like beer together with special hors d'oeuvre made from "Valmiermuiža" beer. If you want to buy special gifts you can choose assortment of treats and snacks and handicrafts.
Address: A. Briāna iela 9a
Art Nouveau architecture– the outstanding art of the city
Riga experienced its golden age in the early 20th century just as Art Nouveau architecture was coming into fashion, and so the city has one of the world's richest collections of this exuberant style. There are over 800 amazing Art Nouveau structures throughout the city, but the greatest concentration is on Alberta iela, a street largely built in a flurry of creativity by a single architect, Mikhail Eisenstein.
Tour the best of Riga with Old Town walking tour and scenic city center sightseeing with an exquisite Art Nouveau Museum guided tour.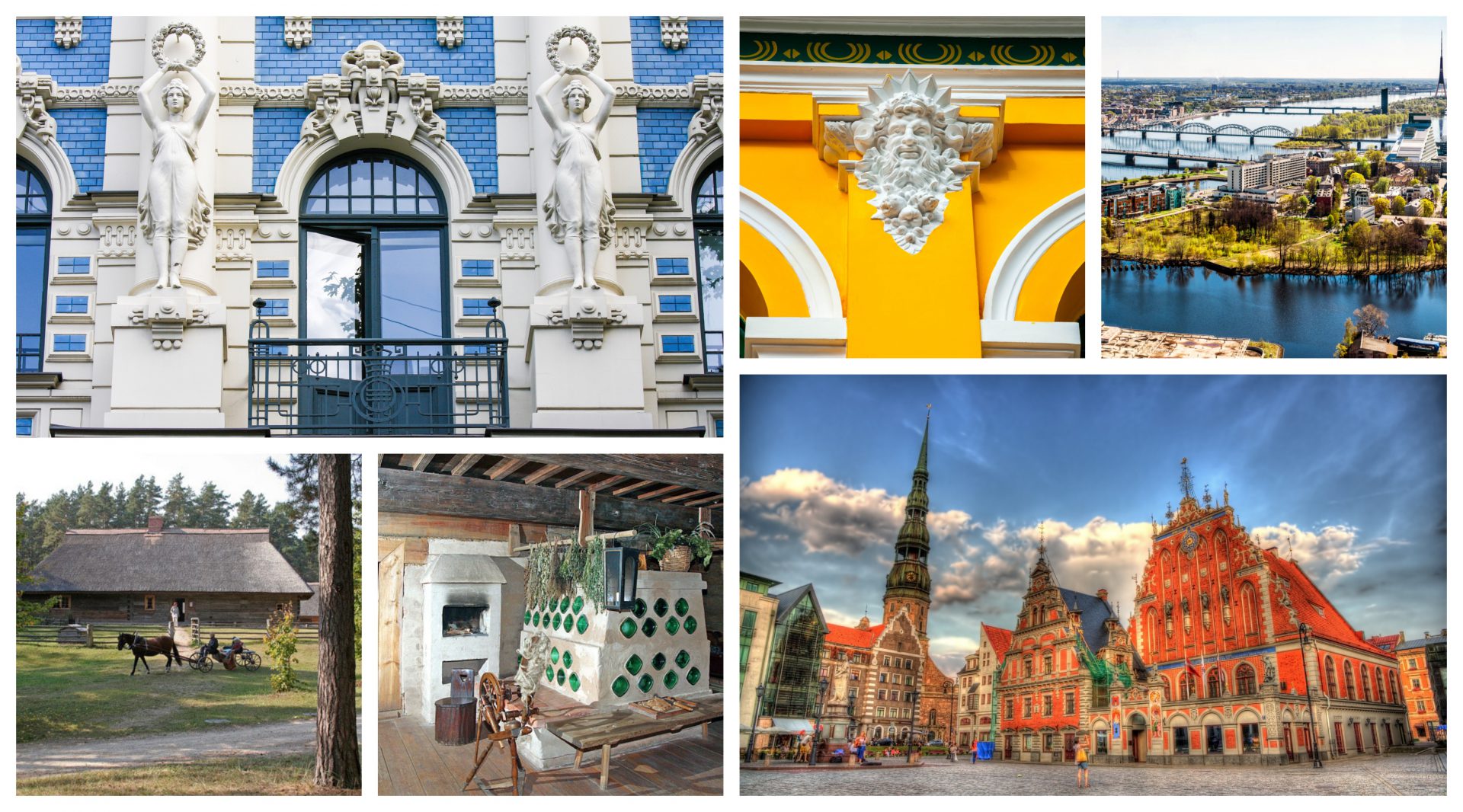 Art Nouveau Quarter, Riga
For more local tips, contact us or join us on our Riga tours!
sales@nordicexperience.com
www.nordicexperience.com
Private tours in Scandinavian Cruise ports with passion!
Follow Nordic Experience on Facebook