Most Popular Shore Excursions in Oslo
Oslo, the beautiful capital city of Norway has been known as a safe heaven for Viking trade and cultural enrichment for it´s stunning location for well over a century! Experience the stunning beauty of Oslo fjord on a private shore excursion filled with local myths of unparalleled pride for their Viking heritage.
1. A comprehensive tour of modern and historical Oslo
4h Best of Oslo Tour with Vigeland Sculpture Park & Viking Ship Museum
Experience the undeniable charm of Oslo on a private guided tour through the famous landmarks of the Norwegian capital including the amazing sculptures of Gustav Vigeland complete with a stroll through the historic town center and a visit to the thousand year old Viking Ships in ship-shape condition.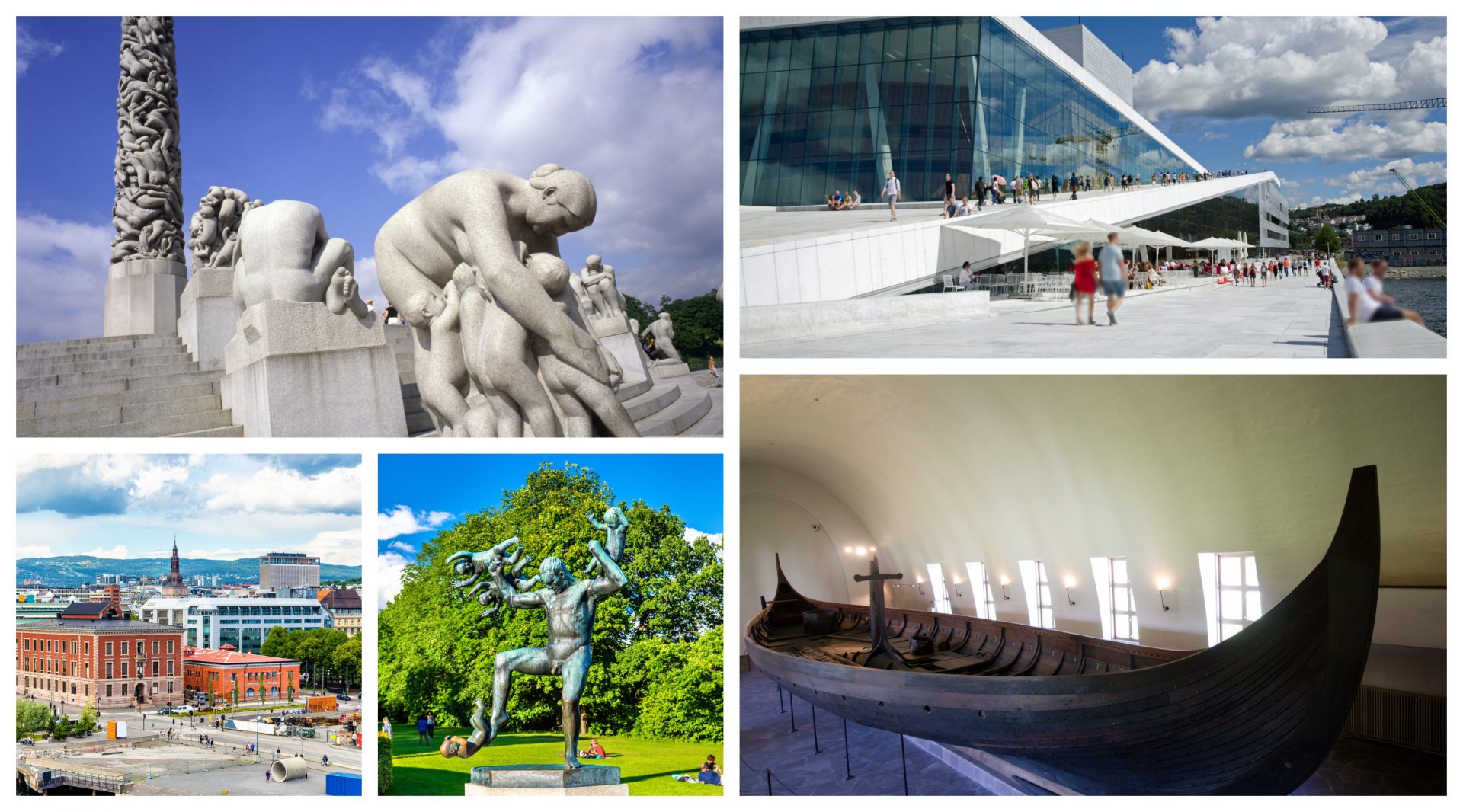 2. A perfect day tour for discovering the Norwegian capitals best sights both on foot and by bus.
5h Oslo City Tour with Viking Ship & Open-Air Museum Experience
After a day filled with joy of new discoveries from ancient history to simple pleasures of expressive art.
3. Enjoy a splendid stroll to the stunning highlights of the Norwegian capital on a private guided tour showcasing the beauty and diversity of Oslo fjord with unique history and lifestyle.
A walking tour in a town so charming and compact, is the best way to experience the city of Oslo nestled in the rugged coastline. Known as a "fjord city", the local atmosphere fully lives up to the name with easily accessible shoreline upgraded from old ship yards to an elegant boardwalk effortlessly connecting the historic city center to its natural setting by the waterfront.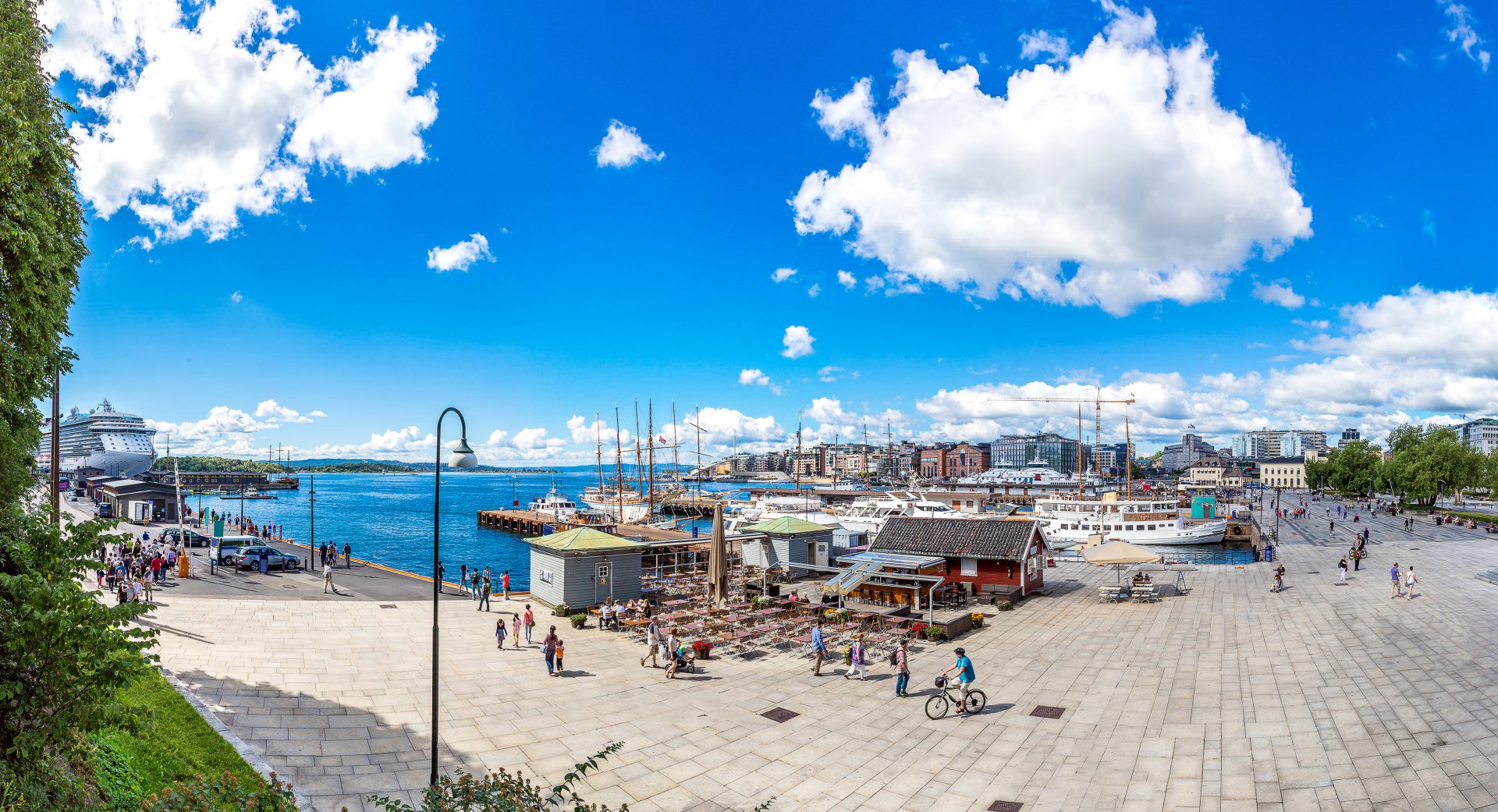 Contact us for more local tips. Oslo with passion!
sales@nordicexperience.com
www.nordicexperience.com