Did You Know- 25 Fun & Interesting Facts About Stockholm and Sweden
Stockholm is often known as the 'World's Smallest Big City' or the 'World's Biggest Small Town'. Find out what a walkable city Stockholm is on our Stockholm Private Old Town Walking Tour & Vasa Museum
Stockholm's oldest surviving building is The Riddarholmen Church, a Franciscan monastery built in 1270.

view of Riddarholmen from the Sodermalm island in Stockholm, Sweden
3. In 1710, a catastrophic plague obliterated about one third of Stockholm's population.
4. The city became the venue for the award of the first Nobel Prizes, in the year 1901.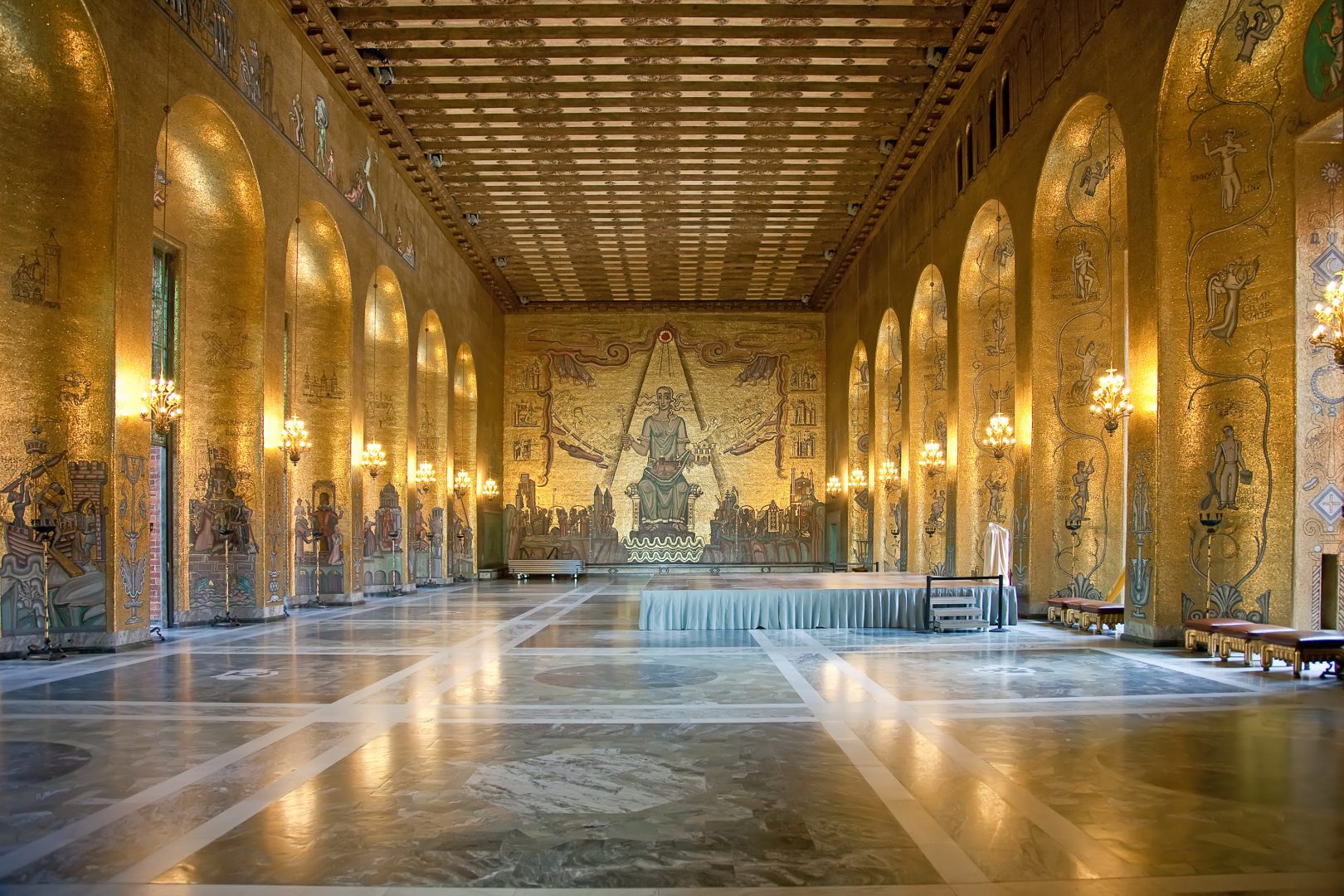 City Hall, Venue of Nobel Prize Ceremony in Stockholm
5. Stockholm Globe Arena is currently the largest hemispherical building in the world.
6. The city's subway is also known as the world's longest art gallery, with the majority of its stations being adorned with paintings, sculptures and mosaics.
7. Stockholm is the second most visited city in the Nordic countries. Book your tour to the best of Stockholm here: Best of Stockholm Private Tour with Vasa Museum & City Hall Visit
8. The city is sometimes referred to as 'Venice of the North', thanks to its beautiful buildings and exquisite architecture, abundant open water and numerous parks.
9. The total absence of heavy industry makes Stockholm one of the world's  cleanest metropolises.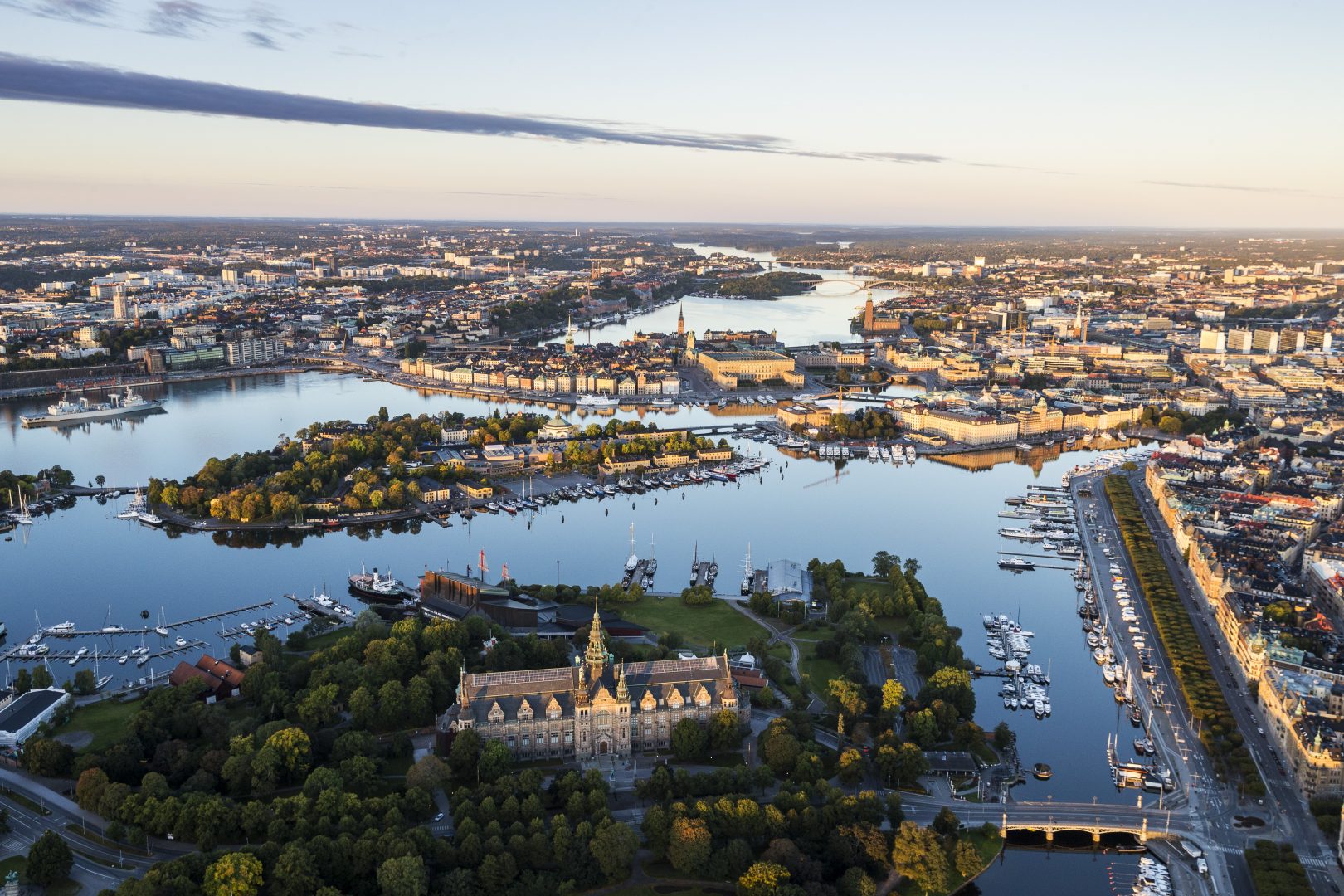 10. The people of Stockholm are dependent on the service industry for their daily bread,  which accounts for 85% of the jobs in the city.
11.Stockholm houses two UNESCO World Heritage sites – the Royal Palace Drottningholm and the The Woodland Cemetery.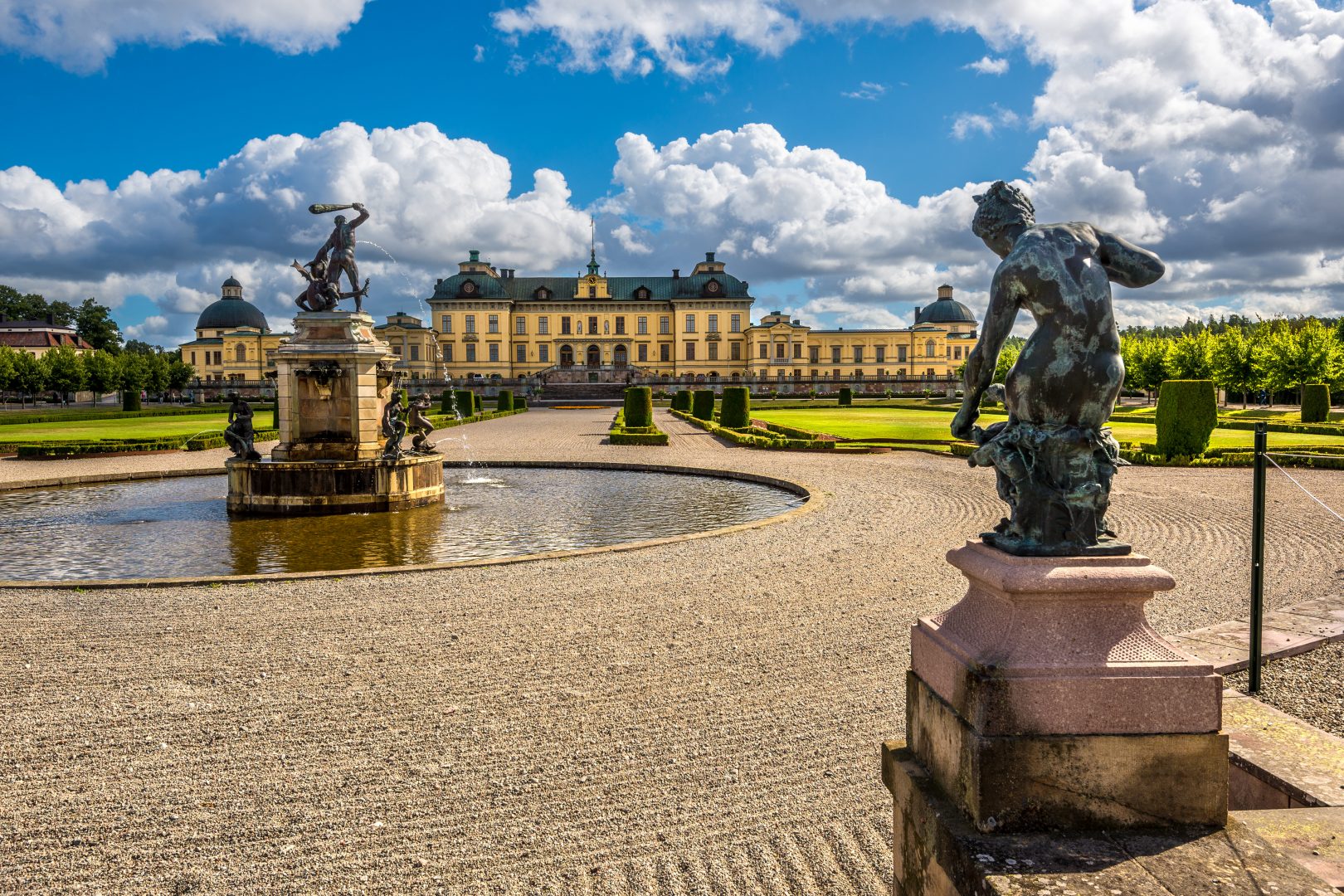 12. During the second half of June it barely ever gets dark in Stockholm during some weeks due to the midnight sun. 
13. A traditional and famous dish of Sweden is Swedish meatballs, served with gravy, boiled potatoes and lingonberry jam.
Traditional lingonberry jam in Sweden
14. Did you know what a Swedish crayfish party is? A traditional summer eating and drinking celebration in August involving boiled crayfish served with boiled potatoes and dill.
15. Ice hockey and soccer are Sweden's main sports, other popular sports include handball, golf, gymnastics, athletics and cross country skiing.
16. Sweden has given the world some of the greatest pop bands and singers, including Abba, The Cardigans and Roxette.
17. Pippi Longstocking is also Swedish.
18. The astronomical lens is a Swedish invention.
19. The world-famous discount furniture chain IKEA was founded in Sweden in 1943.
20. Happy Hour in Sweden is called "After Work."
21. Swedes have the longest life expectancy in Europe.
22. At the height of its empire, Sweden built a large warship The Vasa to symbolize its power. It was so big and heavy that on its maiden voyage in 1628, it sank less than a mile out of     dock.
23. On Easter, children dress up as witches and go trick-or-treating.
24. The first ice hotel of the world was built near the village of Jukkasjärvi, Sweden.
25. Sweden has a long and interesting history, magnificent architecture, friendly people, and stunning landscape make it one of the countries in the world one can never tire of returning to.
Come and see if all of the above is actually true or not on our Stockholm City Tours & Shore Excursions.
Book & ask for more info:
Call us: +372 5900 5151
E-mail: sales@nordicexperience.com