There are a million reasons to explore Denmark beyond Copenhagen. With everything from stunning nature to world-famous castles – and even a different country – just a short train ride or drive away, the reasons to go beyond Copenhagen are many.
Here are our favorite day trips and getaways from Copenhagen.
Storm the unique Viking past of Denmark on an adventurous day trip to Roskilde fjord and Viking Ship Museum.
Tour includes
5h private guide services
5h private vehicle
Roskilde Old Town Walking Tour
Entrances to Roskilde Cathedral and Viking Ship Museum
2. Admire the most famous Danish castle of them all- Kronborg
Kronborg Castle is arguably the most famous Danish castle of them all – for which it probably owes a lot to a certain English playwright and the role of the castle in his seminal 'Hamlet' play. More than 400 years later, it's still there in all its glory – and totally worth the 40 minute train ride North of Copenhagen to the old harbor town of Elsinore, where its located.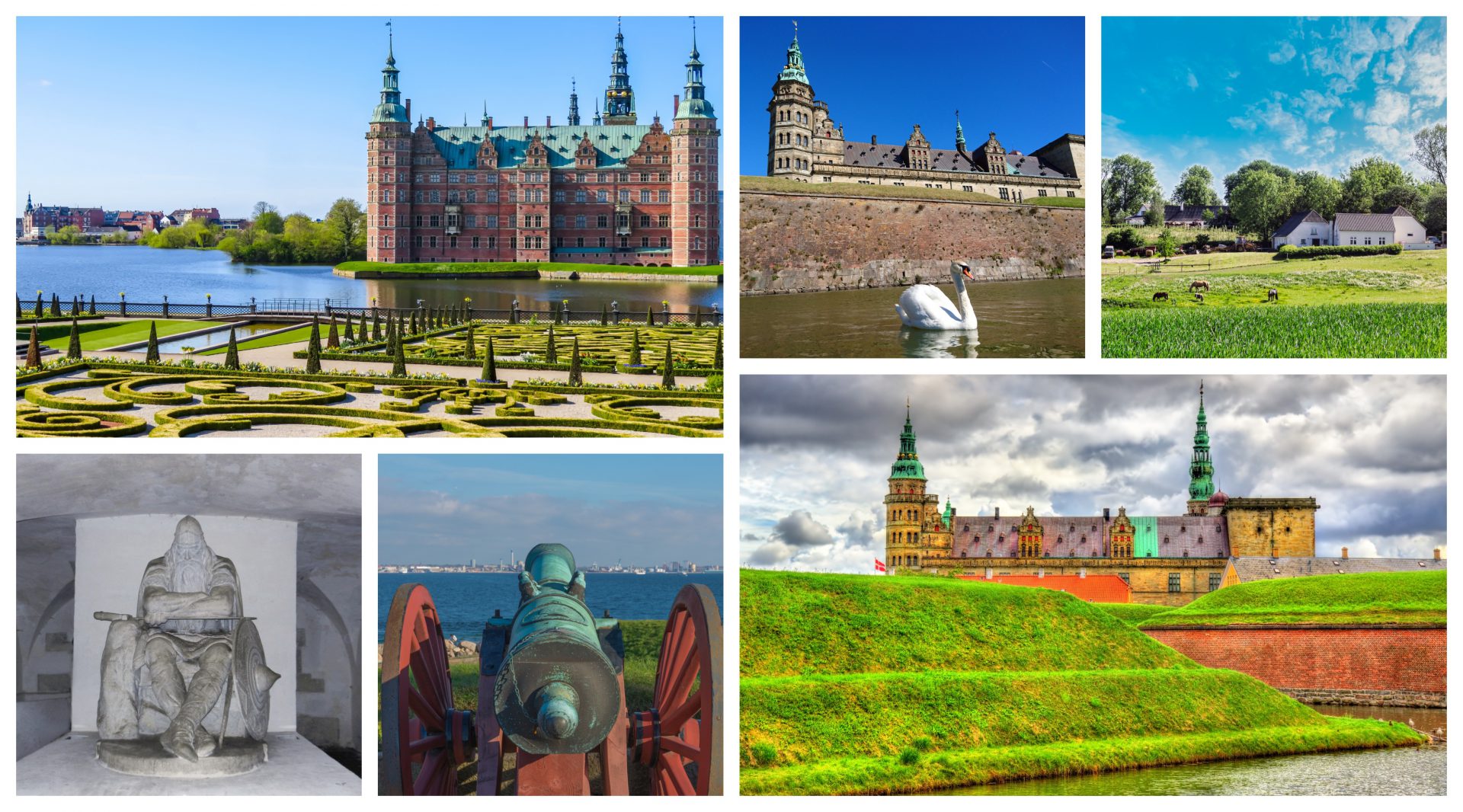 Take the Northern Zealand Private Day Trip with Kronborg & Frederiksborg Castle Visit and revel in a day filled with romantic medieval tales, delightful coastal views and relaxing strolls through lush renaissance gardens is beautiful way to get to know this warrior nations versatile identity in past and present time.
Tour includes
6h private guide services
6h private tour vehicle
Panoramic Northern Zealand sightseeing tour
Entrance & guided tour of Kronborg Castle
Entrance & guided tour of Frederiksborg Castle
Private round transfer from/to cruise port/hotel
3. Visit another country, take a day trip from Copenhagen to Malmö, Sweden
Discover the inviting Swedish city of Malmö just across the sound from Copenhagen, a modern metropolis with a charming small town feel on a Copenhagen to Malmö Day Trip.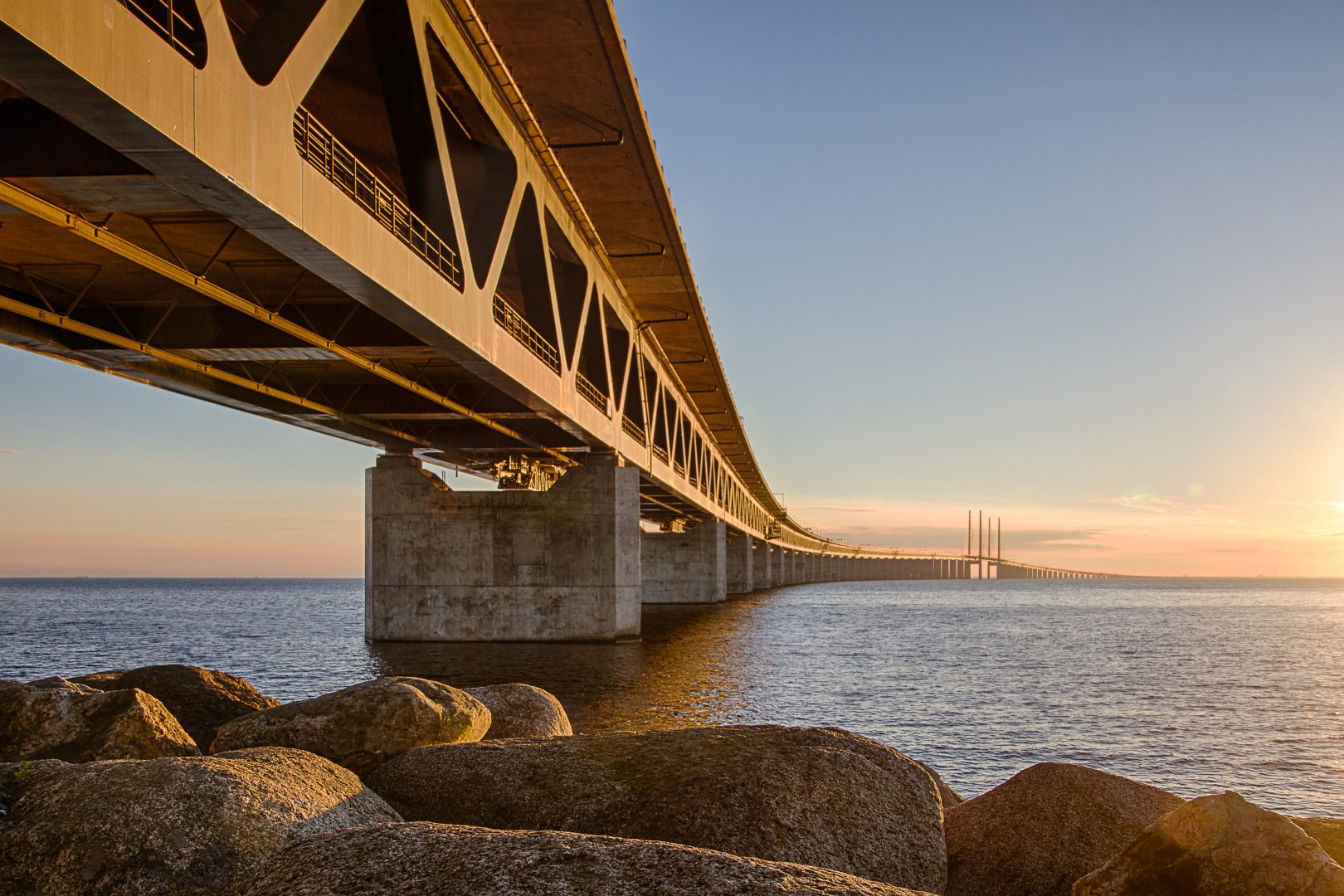 One of the perks of being a small country with a well-functioning public transport system is that you can get from A to B quite quickly – even if 'B' means another country. This is where Malmö, Copenhagen's 'little brother' and main city of Southern Sweden, comes in. Taking just 30 minutes from Copenhagen by train, the trip does require a passport, as there is a temporary border control in Sweden.
Tour includes
5h private guide services
5h private vehicle
Round transfer across Öresund strait & bridge
Malmö panoramic sightseeing tour on foot and by bus/ car
Free time for lunch/ coffee break/ shopping
Get in touch with us for some more local tips and have a look at our Copenhagen tours.