Known for having Europe's largest container-cluttered port, the maritime history here is rich but this isn't a city stuck in the past. With its striking architectural landmarks, art-dominated streets, influential design studios and hip bars and restaurants, Rotterdam cruises along with an oh-so-cool spirit and is a city worth making a detour for.
Spend a delightful day visiting the accomplished old port, striking market hall and architecturally innovative city of Rotterdam on our Amsterdam to Rotterdam Private Day Trip.
1. Architecture
This city is an in-your-face contrast to old-world Europe, with its angular glass-clad buildings and ever-changing skyline. Having been bombed flat during WWII, Rotterdam quickly transformed itself and, as hope springs eternal, sprouted a flurry of modern buildings, cementing itself as an architecturally trailblazing city. Wander around Rotterdam and you'll see examples of architectural styles spanning post-WWII to the present day. Some impressive highlights include:
The Overblaak Development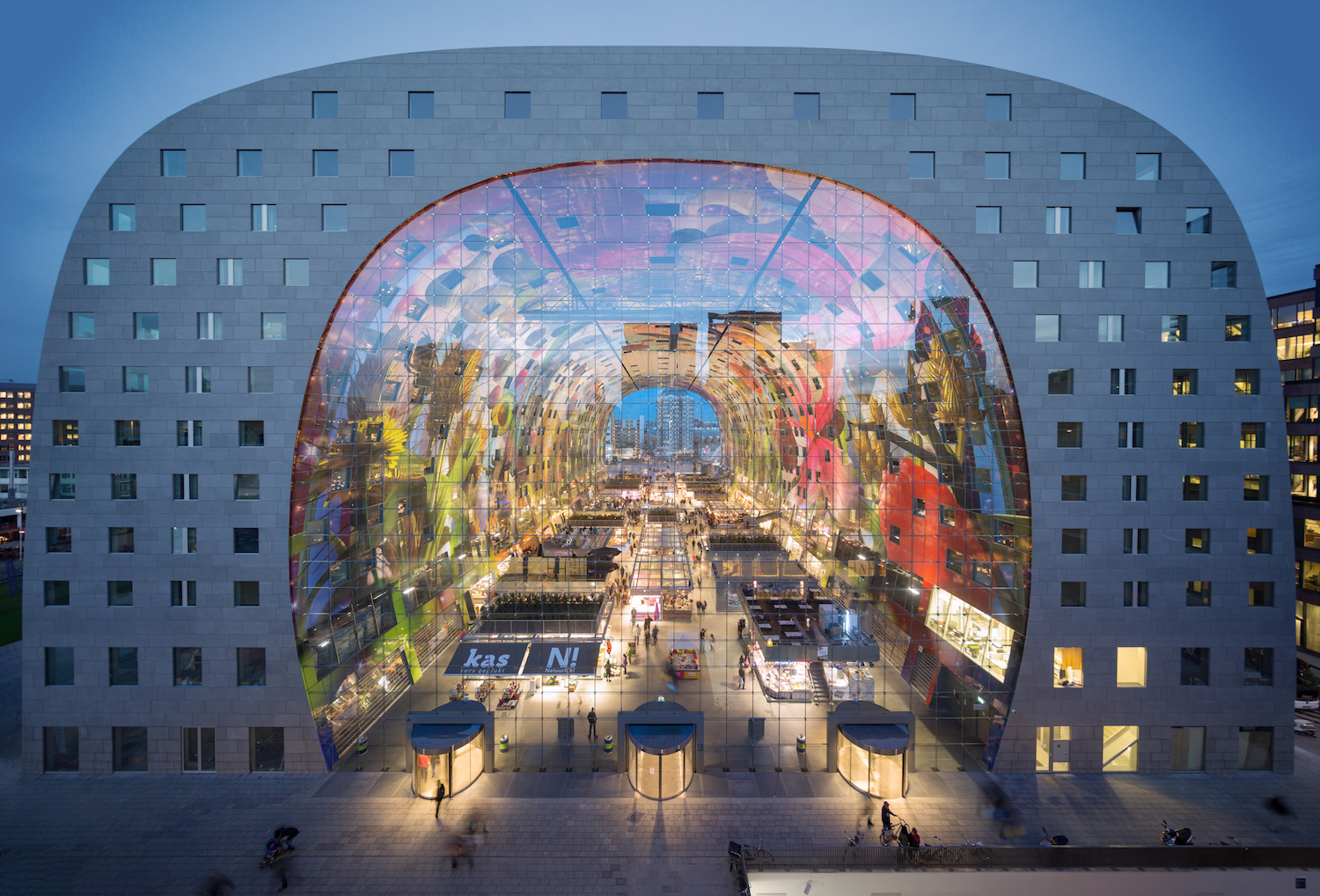 Tunnel shaped Rotterdam market hall
2. Museums are everywhere

Cineraria in a Flowerpot, Vincent van Gogh
Rotterdam's Museum Park has wide open green spaces to take advantage of sunny weather.
Around it there's both the Natural History Museum and Kunsthal, which hosts regularly changing art exhibitions.
The Museum Boijmans Van Beuningen displays world class artworks, by the likes of Piet Mondrian and Vincent van Gogh, plus the applied designs of Gerrit Rietveld.
Het Nieuwe Instituut is the place to go for design-related exhibitions, and hosts the Dutch state archive on architecture.
Read more here about Rotterdam: Visit Rotterdam
3. An Eater's Guide in Rotterdam
Go check out the sprawling city-center market in Binnenrotte. It sells everything from designer clothes to old junk, but its great strength is the food. Stalls piled high with huge wheels of Dutch cheeses sit side by side with the freshest fish — the catches of the morning. Asian and African vegetables, Vietnamese spring rolls and exotic herbs and fruits make it a multicultural destination, but it's only open on Tuesdays and Saturdays.
Fortunately, there's a futuristic, covered Market Hall close by, opened fewer than two years ago by Her Majesty Queen Maxima. In keeping with the modern architecture of the rest of the city, it's a cross between an aircraft hangar and a squashed sausage-shaped balloon. Inside, artist Arno Coenen has created the biggest work of art in the world, which covers 120,000 square feet and spreads across the walls and roof. It's called the Horn of Plenty, and psychedelic super-sized fruit and vegetables rain down from the ceiling — no wonder it's been nicknamed Rotterdam's Sistine Chapel.
Rotterdam's indoor market has 100 fresh produce sellers, 15 food shops and 8 restaurants. From fresh bread to delicious cheese, fish and poultry and even flowers and plants – you'll find it all under one roof. In short, shopping at Rotterdam's indoor market is an experience in itself where you can at any time sit down for a drink and a snack.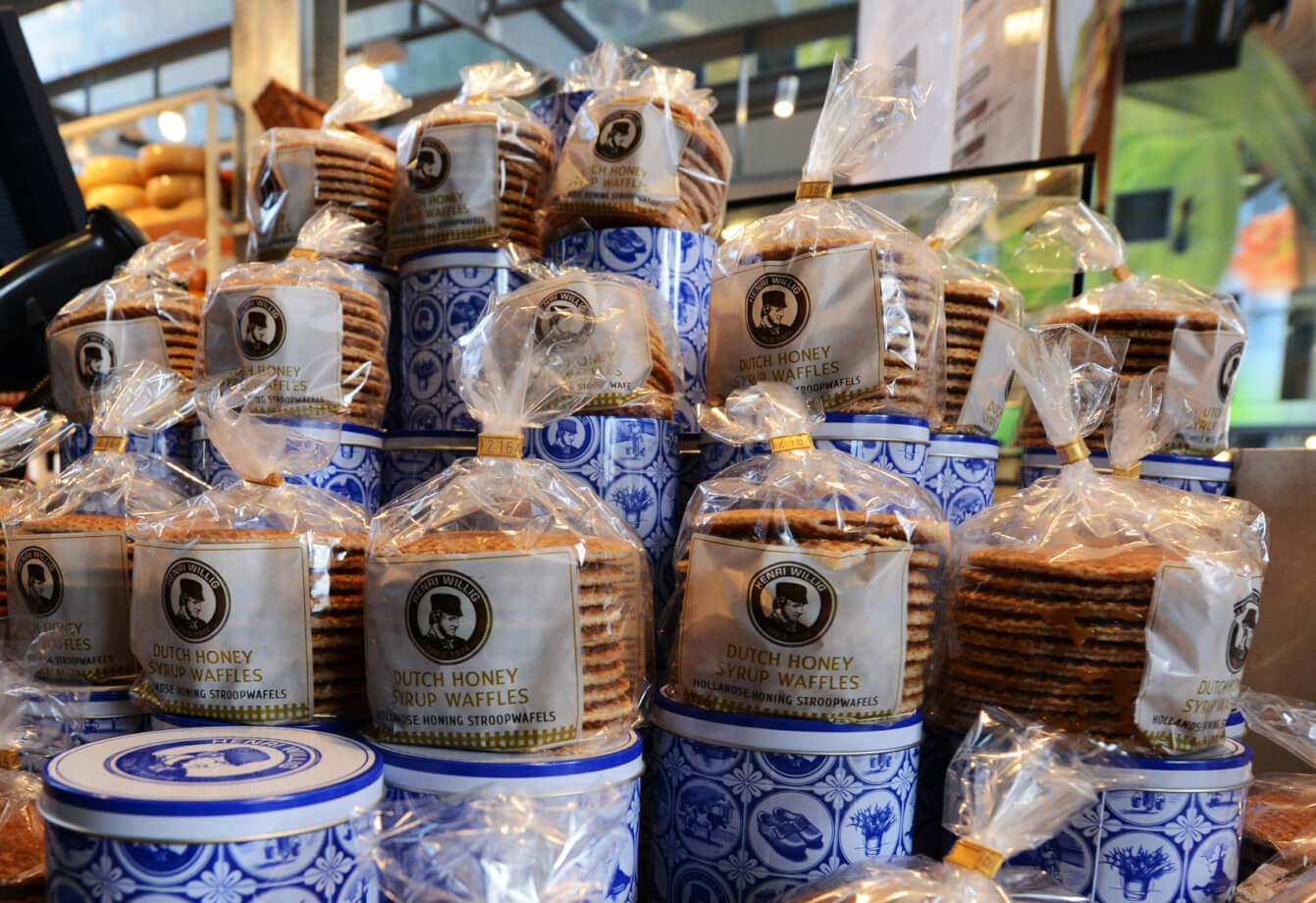 Address: Corner of Binnenrotte/Blaak, right behind the 'Rotterdam Blaak' station
4. The Mill Network at Kinderdijk
The 18 gigantic windmills near Kinderdijk  are collectively recognized as an UNESCO World Heritage Site due to their cultural and historical significance. Most of these mills were built in 17th century in order to drain waterlogged land and prevent flooding. Kinderdijk is within biking distance from Rotterdam and several frequent bus services run between both destinations.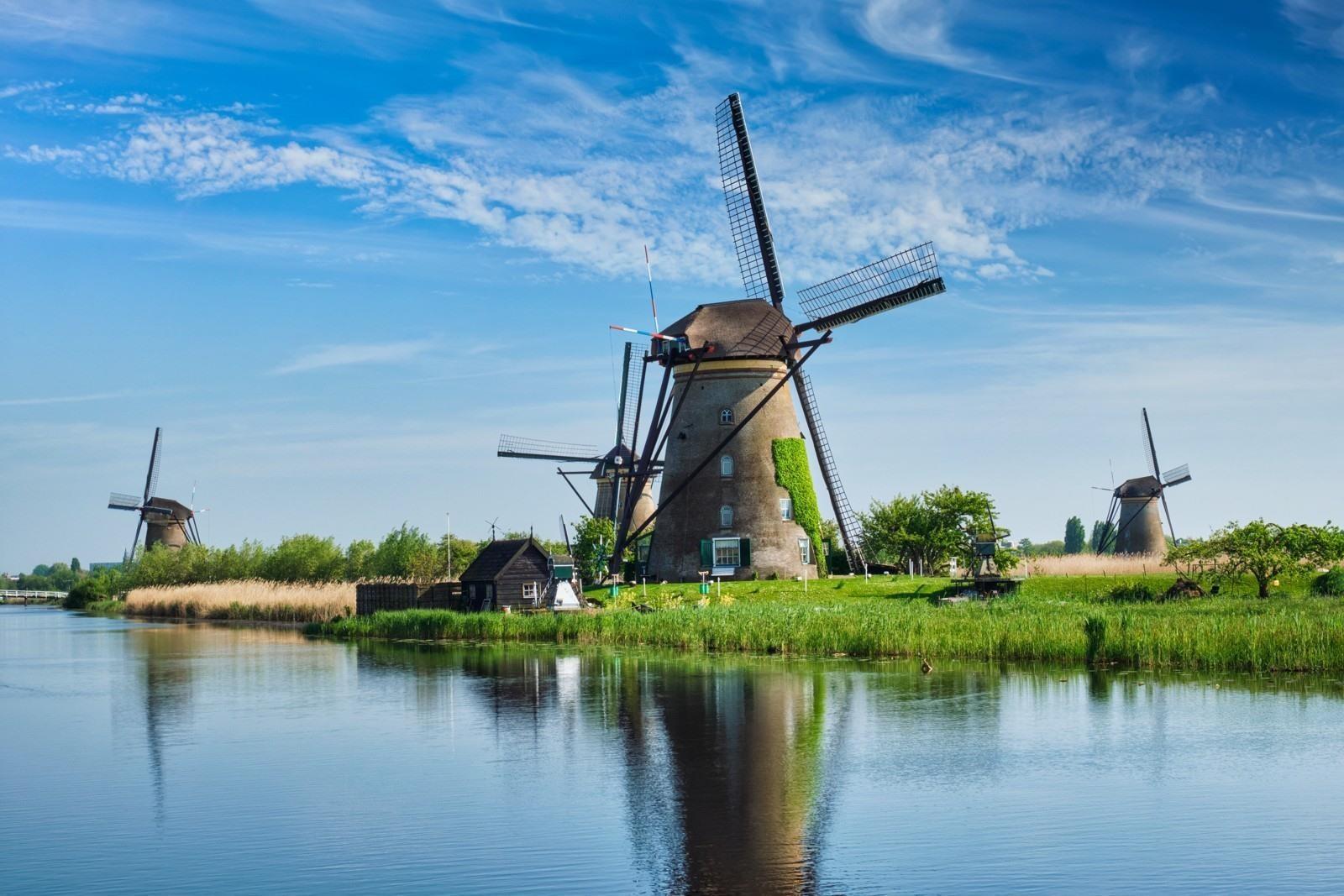 5. The Skyline
Rotterdam's skyline is completely unmatched and the city's tightly woven high-rises look amazing from any distance. For a truly speculator view, head over to the Euromast and marvel at Rotterdam from the tower's 96 meter high observation deck.
For more local tips, contact us or join us on our Rotterdam tours!
sales@nordicexperience.com
www.nordicexperience.com
Private tours in Scandinavian Cruise ports with passion!
Follow Nordic Experience on Facebook