Certainly, it's not easy to please everyone, any parent with multiple children knows that from a simple example of the most mundane everyday task. But how do you have a perfect family holiday making memories in a country you have never been to and let´s be honest, know little more than the second page of google dropped on your search attempts.
Well, listen here, we have a magic word, and that is a wonderful local friend, called a personal tour guide.  A local friend, who will be there to greet you at the cruise port or your hotel, take care of any transportation and logistics issues while you kick back and enjoy a good laugh over a medieval legend and your mind is satisfied knowing your children are learning more here over a course of a day, then they would in any other academic institution at the same time. And you know what, it is a that more fun if you have a passionate and super tour guide to lead the way.
More importantly, because there aren´t any other guests in your group, your family can "go with the flow" at your own pace.
Such private tours are growing more popular, whether a family wants to celebrate an anniversary sailing on a Baltic Sea cruise, go canal boating in Copenhagen, explore the devilishly delicious marzipan in Tallinn, try on a real kings helmet in Stockholm or sit at the top of the world at Holmenkollen ski jump tower in Oslo, we got this!
We have hand-picked the most unique and original activities to be enjoyed with your children during your Baltic Sea cruise stops. The tour itineraries are built to entertain both the young with fantastic stories and legends, but also educate and offer a broader understanding of local culture and traditions to more experienced in life.
Come and experience these amazing family itineraries timed to perfection with years of experience, passion and simply the joy of hosting you at Nordic Experience Private Tours & Shore Excursions.

Find your prefect private family sightseeing tour here:
With family in Copenhagen, see tours here:
Ideal tour highlighting family friendly and entertaining atmosphere of Copenhagen in a perfect balance of city sightseeing and Tivoli adventures. Do not let the splendid historic appearance of this Nordic pearl trick you, as behind the delightfully medieval and charming facade lies a city with a soft spot for some simple pleasures in life – fun rides, lush parks and delicious local tastes waiting to be discovered. Just like the good old days, a day at your own pace to please both the lively and spirited to an adventurer seeker looking to sit back, relax and enjoy the day!
Tour the best of Copenhagen and visit the National Aquarium of Denmark with a private pick-up from your hotel, airport or cruise dock.
This short sightseeing tour and aquarium visit is an ideal way to discover Copenhagen with family in tow. The flexible order of visits in the itinerary allows this tour to be your pre- or post-cruise vacation discovery of Copenhagen. We will enjoy the wonderful must-see sights of the Danish capital on a panoramic drive with photo stops at Amalienborg Castle, Little Mermaid and Christiansborg Palace. The undeniable charm of Copenhagen is most visible when we see the colorful architecture and harbor front at Nyhavn. Classic sites, such as Tivoli gates and Town Hall square are also part of the program.
With family in Tallinn, see tours here:
For a fun filled day to remember in a land of mystical medieval courtyards, castle walls and towers.
This tour is tailored for families with children to get the most out of their visit to both our medieval Old Town and the beautiful city outskirts.
This tour is designed to entertain and educate your young explorers with fun filled facts and fascinating stories and legends about Old Tallinn and the surrounding area. Tour activity options and a flexible schedule to suit your preferences make for an experience that both kids and parents will enjoy.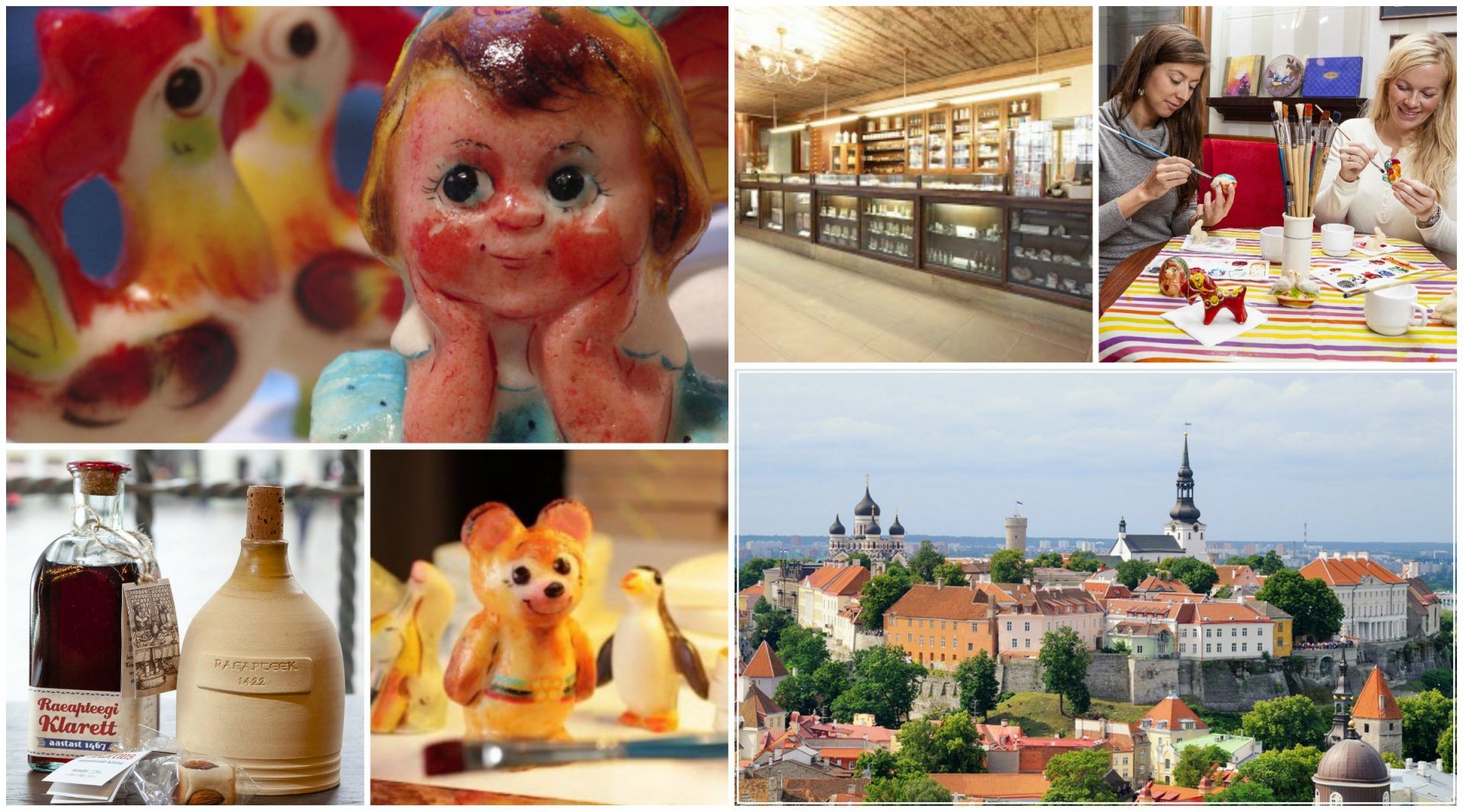 Join an exciting day of visits in the stunning Old Town Tallinn and gain a first-hand experience of fierce Viking village lifestyle in an authentic fortress. The Nordic cross has for long been known by the Estonians. The strong ties and not so amicable battles between the Estonian Vikings and Scandinavian tribes date back to the 13th century. After all, the Estonian sailing vessels were called pirate ships by the Nordic clans for a reason.
With family in Helsinki, see tours here:
Perfect combination of Helsinki highlights on a city tour and a unique experience of the Nordic atmosphere in Winter Wonderland & Ice Bar. Experience the thrill of a fairy tale winter wonderland with fun skis and wondering around ice labyrinth finding your inner child or on a sliding hill in the cool atmosphere wrapped in protective thermal clothing and enjoy a drink at the Ice Bar from a frozen glass.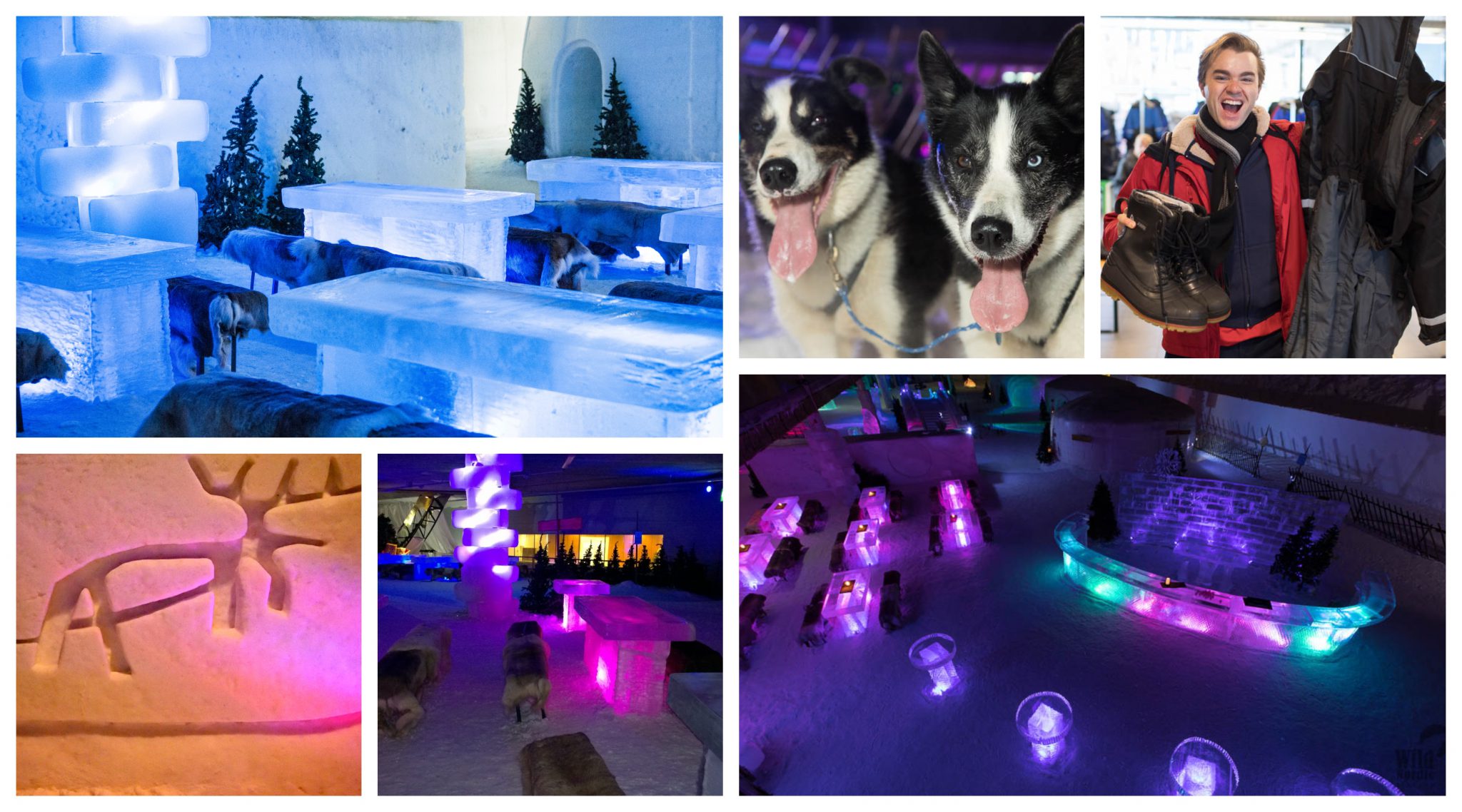 Experience the northern magic on a tour complete with Helsinki sightseeing and Finland's southernmost Reindeer Park visit. Located at a short panoramic drive from Helsinki at Nuuksio National Park, the Reindeer Park offers a fantastic opportunity to enjoy traditional Lappish culture by meeting and feeding this fabled animal in a 'up close and personal' way.
With family in Oslo, see tours here:
A perfect day tour for discovering the Norwegian capitals best sights both on foot and by bus including Viking Ship and Open-Air Museum.
We will start our day with an enjoyable panoramic drive to the charming Bygdøy peninsula. One of Norway's oldest cultural landscapes is rich in history and stunning nature. The area also boasts beautiful parks and forests and some of Oslo's most delightful natural seaside. Our tour at the Museum of Cultural History presents an exquisite collection of artifacts in a village of more than 150 real-life buildings relocated to tell the story of Norwegian inhabitants over the last 500 years.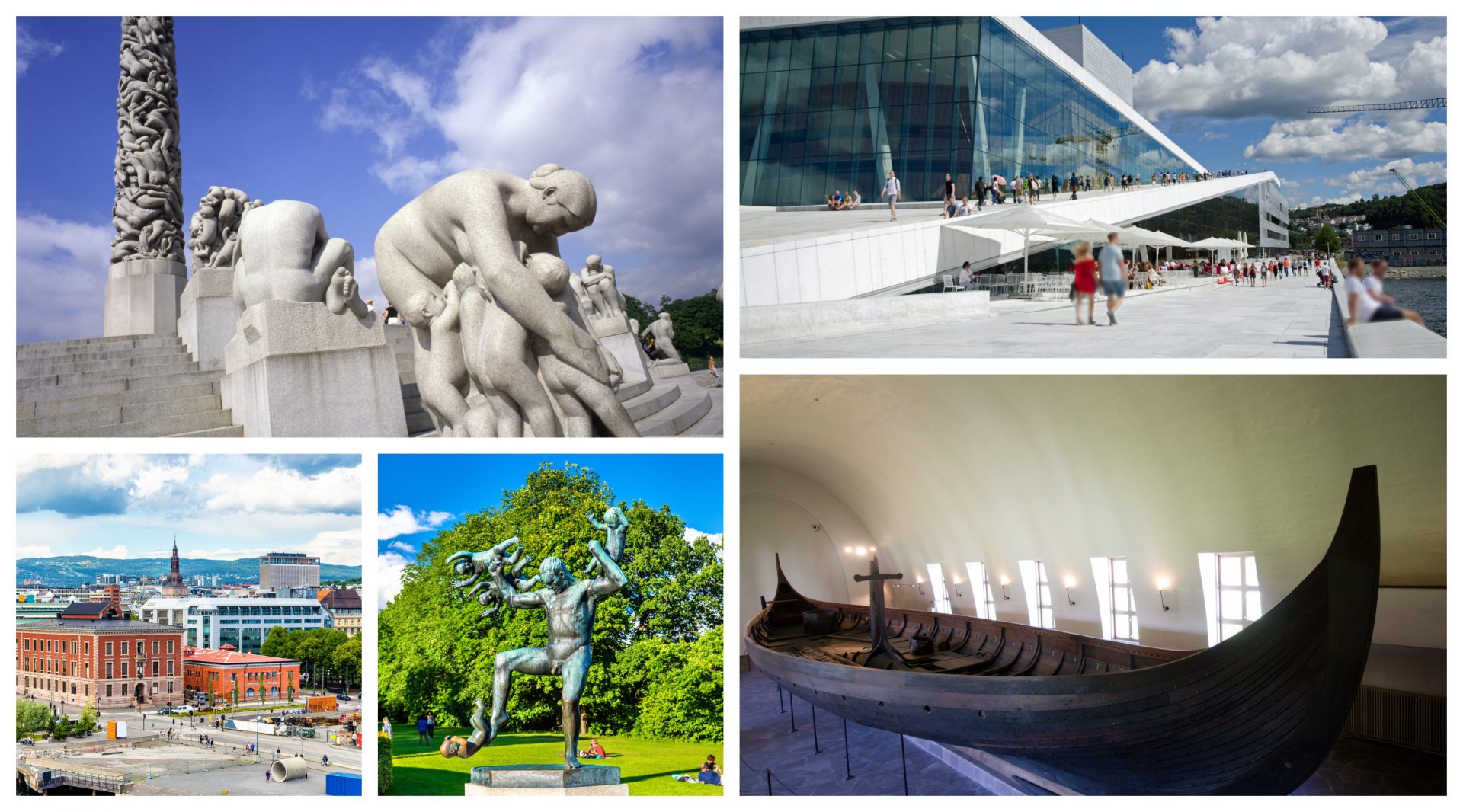 With family in Stockholm, see tours here:
Get an excellent overview of Stockholm with Vasa Museum and delight in open-air museum adventures complete with a children's zoo.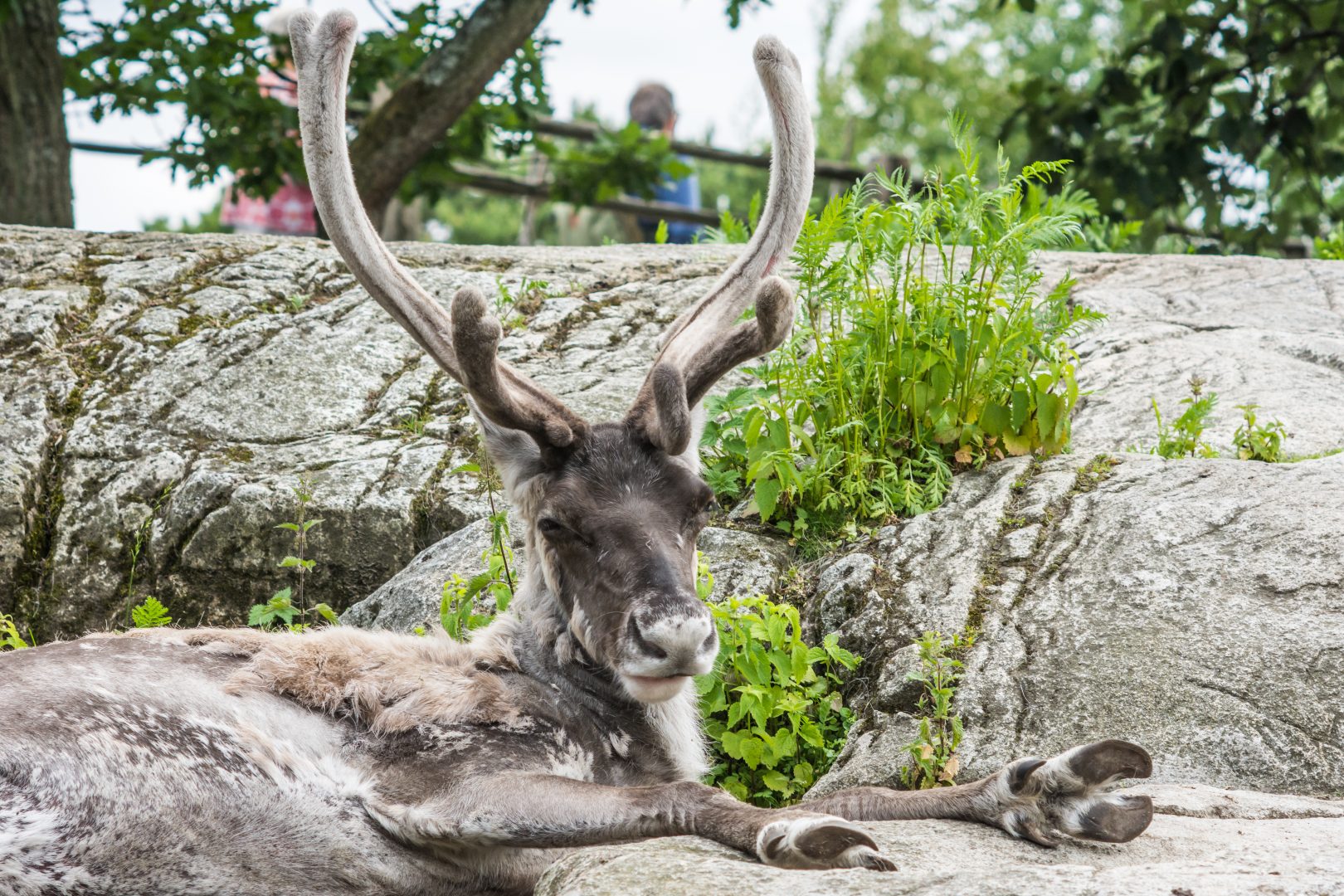 In addition to the Old Town we will visit the fascinating Vasa Ship Museum and see historic Sweden in miniature at the Skansen Outdoor Museum. We start with a panoramic drive through the city center, passing the neighboring island of Djurgården, known as Stockholm's outdoor recreation center, and such historic sites as the National Museum and the Royal Dramatic Theater.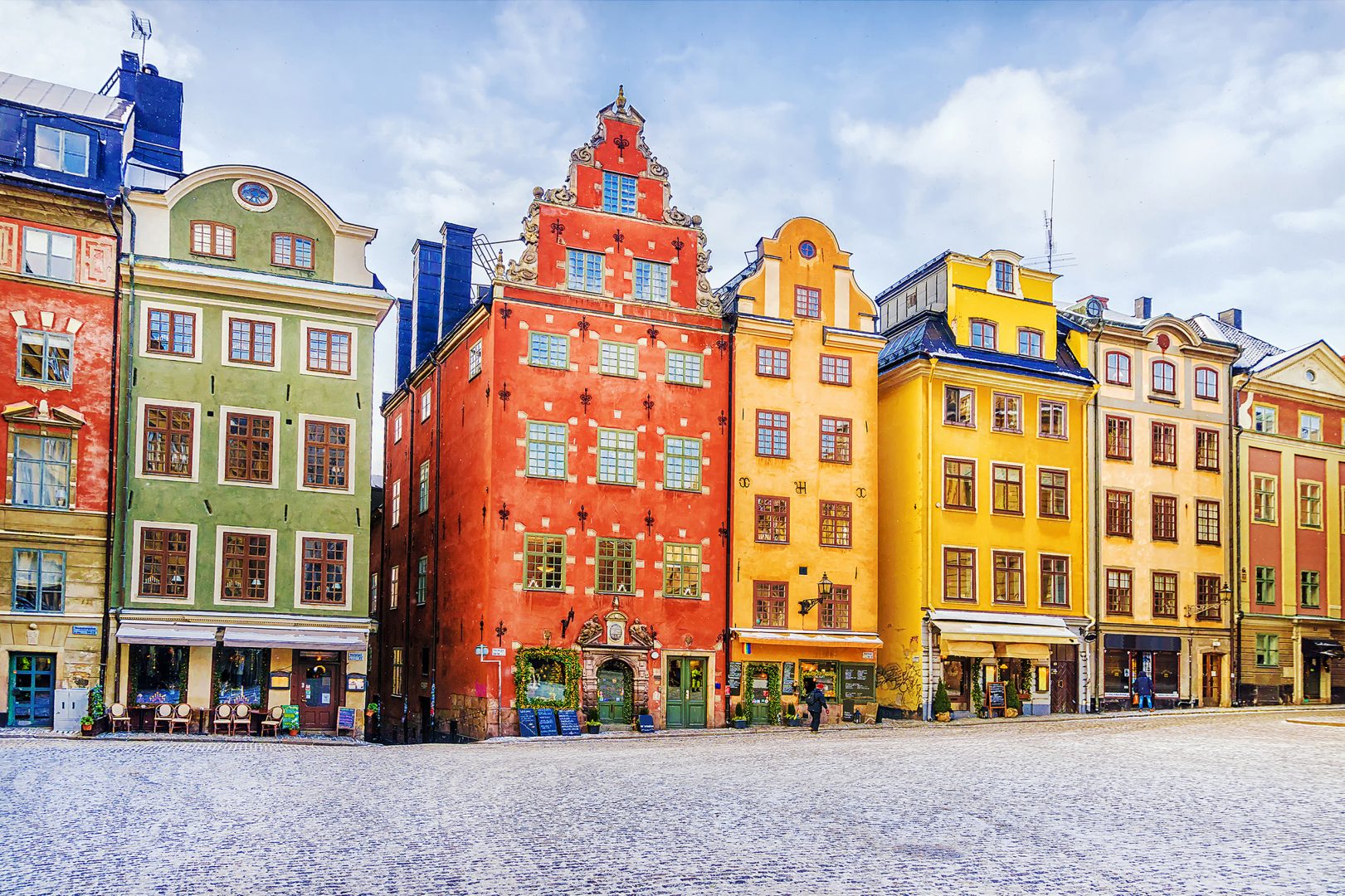 Experience the spectacular city of Stockholm and its history on a walking tour through the old town and The Armoury in the cellar of the Royal Palace. We will tour the The Royal Armoury housed in the spectacular cellar vaults and filled by not only great stories but priceless treasures of Swedish royal family. Display includes weapons, period fashion, carriages, coaches and event the blood soaked clothes worn by King Gustav III when he was assassinated by nobles at a masquerade ball in 1792.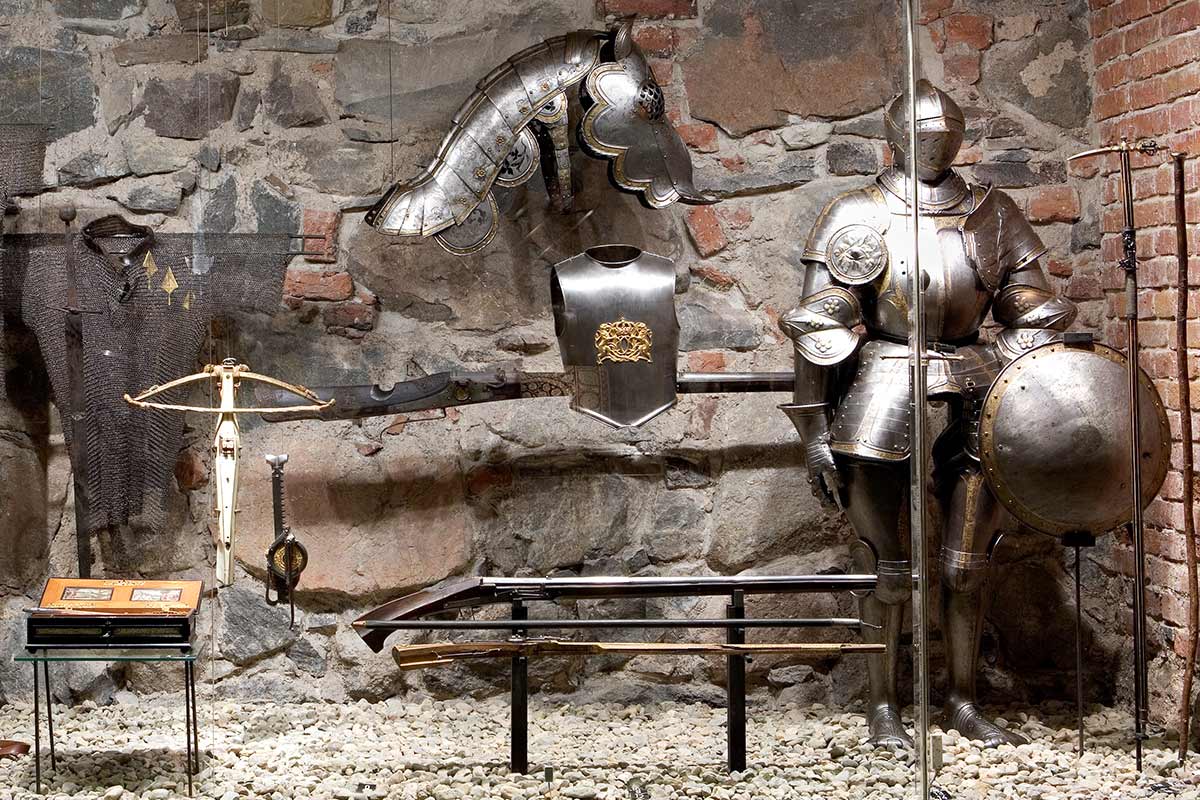 With family in Amsterdam, see tours here:
Enjoy a countryside tour to one of the most beautiful Dutch villages- experience traditional windmills, cheese tasting and a clog workshop. We will take joy in a relaxing panoramic drive out of Amsterdam towards the wholesome setting of rich cultural heritage on the fine green fields of polder de Beemster. One of the most famous examples of how reclaiming land from water is done.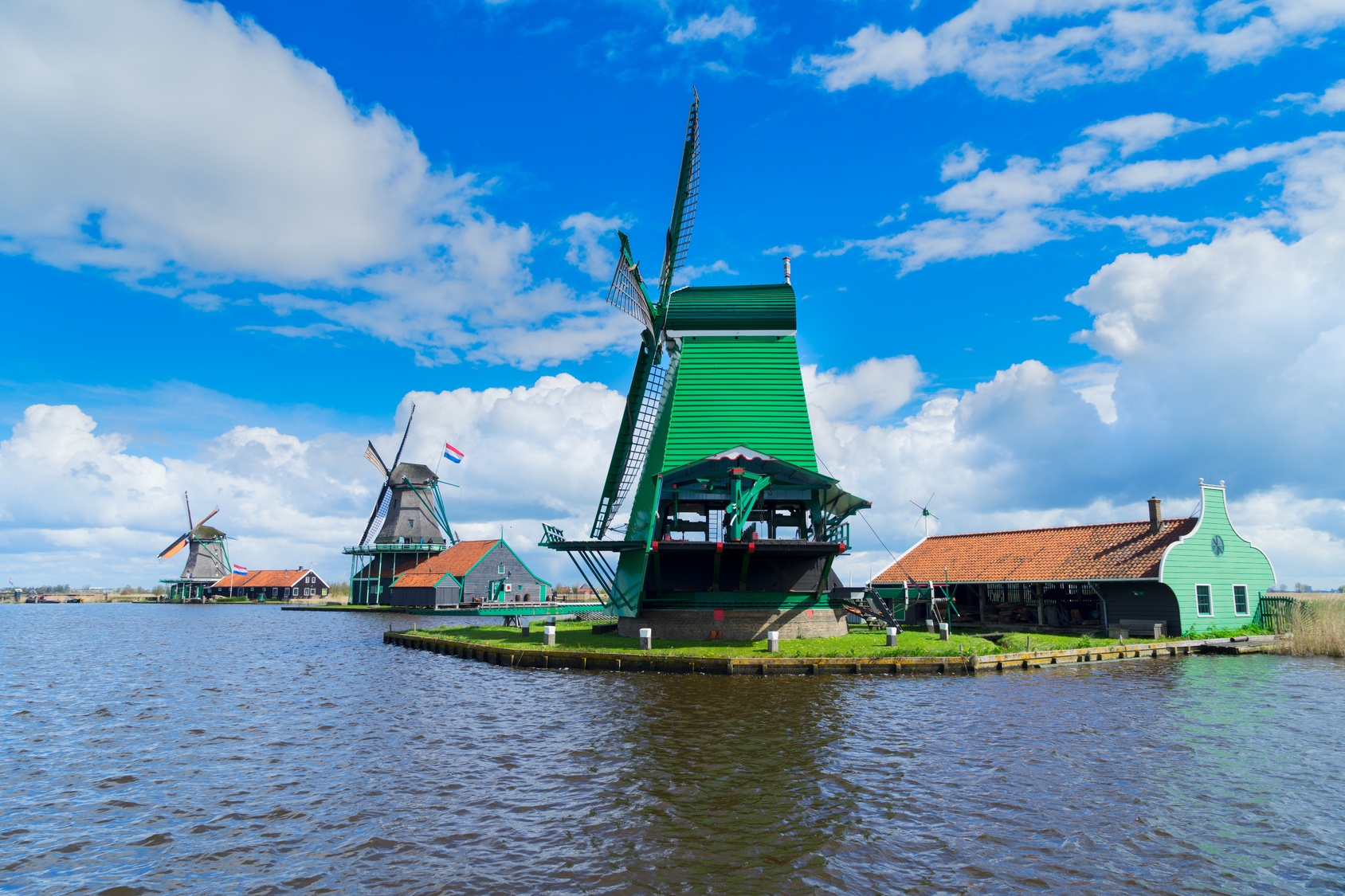 With family in Riga, see tours here:
Sugar-coat your experience of Riga with a city sightseeing and old town tour followed by a visit to the Laima chocolate factory.
The capital of Latvia has such a culturally rich and diverse center to explore.
This tour is a perfect balance of charming tales of medieval old town, stunning Art Nouveau architecture and a bit of indulgence with a visit to the Laima Chocolate Factory. A sweet visit to a chocolate lovers paradise complete with a cup of molten cocoa drink. Although chocolate is often meant to be eaten when down and gloomy, it can also make a good day even better.