The Port of Gdansk is a captivating seaport famous for its rich history and beautiful architecture, also one of the largest seaports on the Baltic Sea.
It is also a desired and popular Baltic Sea Cruise stop with a deep-rooted Polish culture and traditions to discover.
Nordic Experience offers a taste of Gdansk introducing you to the best of its glorious and dynamic culture, history and sights on inspirational private city tours and shore excursions. Using our hand-picked group of guides, we have every ability to provide you with the best possible tour experience when the right group of people is paired with the right private guide maximizing your travel potential.
We hope to bring it to honor in the eyes of contemporary travelers, as no travel book, DIY stroll or a tour bus ride can give you the equivalent dynamic and personal experience through the pleasure of sharing stories and views on local life while expanding your world in a more unique and fulfilling way.
For first time visitors, Gdansk picture perfect old town offers endless architectural and historical discoveries bound to inspire any visitors wanderlust. We recommend a private tour filled with treasures and tour the world changing site of Solidarity days including a Gdansk panoramic city sightseeing tour.
Read full tour description here: Gdansk Highlights & Historic Old Town Tour
Tour includes
5h private tour guide
5h private vehicle
Old Town Walking Tour
City sightseeing by bus/car
Private round transfers from/to port in Gdynia
A longer day trip immersing you in the best of old Gdansk takes you also to the iconic Castle of the Teutonic Order in Malbork. The castle built by the order of German monks and knights is monumental in size being the largest brick castle in the world, the largest brick building in Europe, and by surface area, the largest castle in the world. 
Read full tour description here: Gdansk Old Town & Malbork Castle Day Trip
Tour includes
7h private guide services
7h private vehicle
Entrance & tour at Malbork Castle
Free time for lunch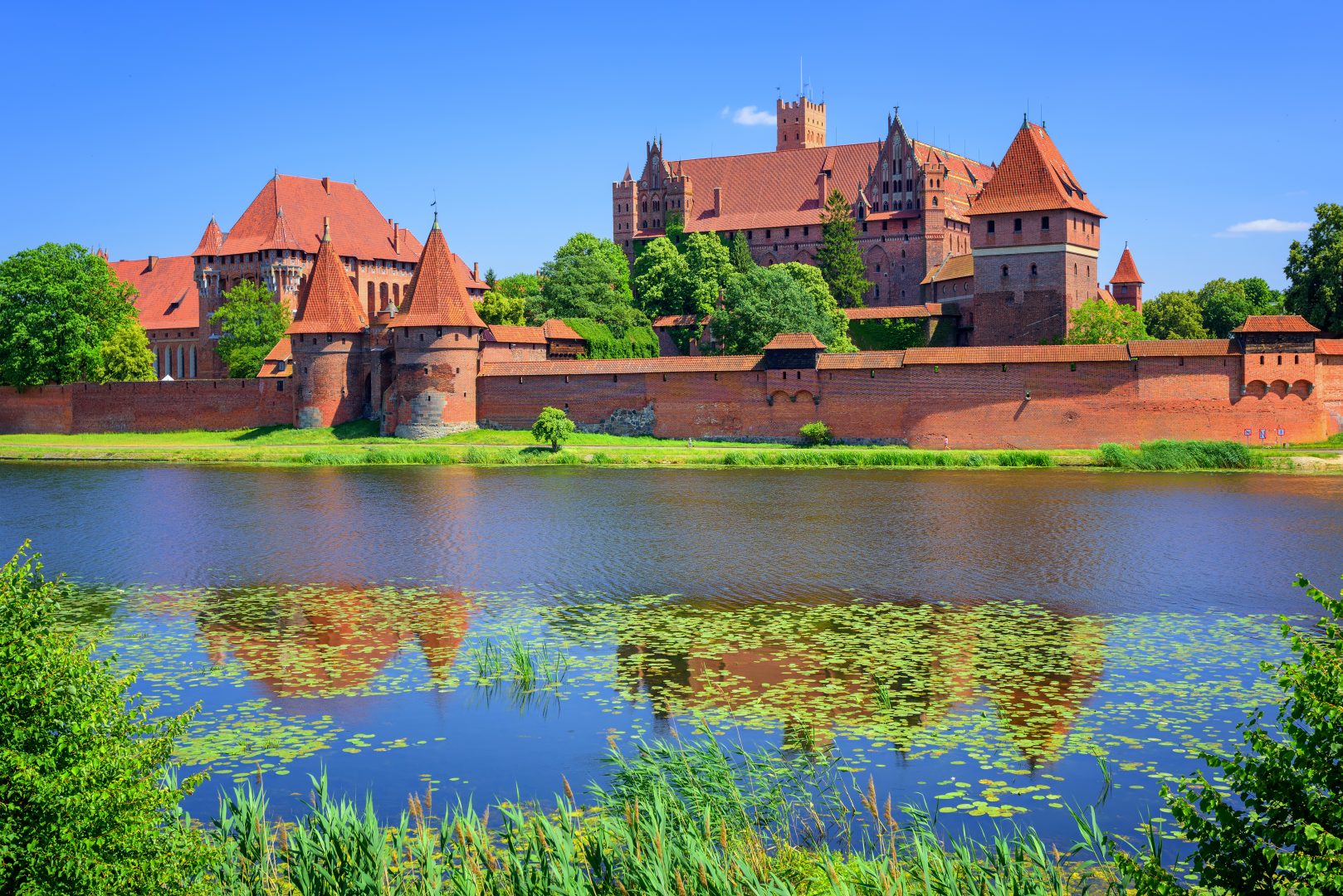 We also honor the history of the Jews in Poland dating back over 1,000 years by offering a day trip to Stutthof Concentration Camp and memorial.
For centuries, Poland was home to the largest and most significant Jewish community in the world. During World War II there was a nearly complete genocidal destruction of the Polish Jewish community by Nazi Germany and its collaborators. During the touching private tour to the site of Stutthof concentration camp we will visit the Stutthof Concentration Camp site and learn the tragic history of the first and longest operating Nazi concentration camp in Poland tucked away in a peaceful setting of a seaside forest.
Read full tour description here: Stutthof Concentration Camp & Gdansk Highlights Tour
Tour includes
7h private guide services
7h private vehicle
Guided tour at Stutthof Concentration Camp site
Old Town Walking Tour
Gdansk sightseeing tour by bus/car
For more local tips, contact us or join us on our Gdansk tours!

sales@nordicexperience.com
www.nordicexperience.com
Private tours in Scandinavian Cruise ports with passion!
Follow Nordic Experience on Facebook